Celebrity Beauty Ideals and Plastic Surgery Trends: 30 Years of Influence
It is no secret that celebrity trends influence our everyday idea of beauty. With social media, TV, and advertising, we are bombarded with images of celebrities and the lavish and enviable way they live their lives. It is only natural to want to mimic the beautiful faces and forms we see reflected in our entertainment.
The trends we see in the movies and beauty magazines get reflected in the popularity of the plastic surgery procedures of the time. Over the last 30 years, we have seen beauty ideals and the plastic surgery trends that support them change as differing body types come in to and out of vogue.
1980s – Voluptuous Athleticism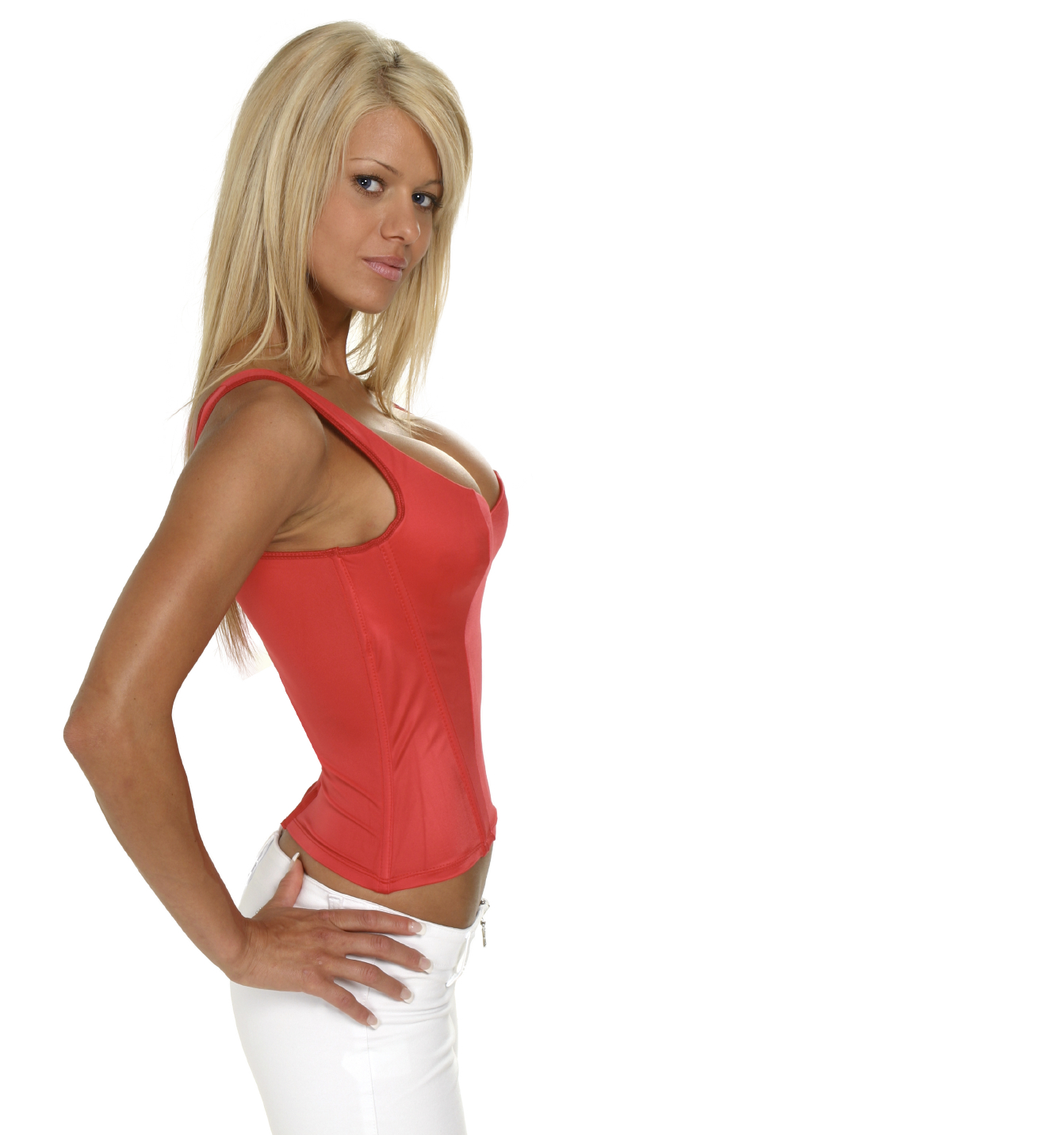 Big hair, a big bosom, and legs that stretched on for miles were the mark of a trendsetter in the 1980s. The 80s saw the rise of the supermodel. These Amazonian types were tall, leggy women representing the American ideal of feminine allure.
Some of the most popular models and actresses of the time exemplified this new body type:
Elle MacPherson
Naomi Campbell
Linda Evangelista
Kathleen Turner
The 1980s were also a time for fitness. Jogging and aerobics were the lead of a new fitness craze. Women's bodies were celebrated for being tall, athletic, slim, and still buxom rather than the waif-like, slim figures of the 60s and 70s.
Plastic surgery also began to gain popularity as surgeons and advocates expanded public awareness. More information was available to consumers, who could now make fully informed decisions about using plastic surgery to help them achieve their beauty goals.
Celebrities like Cher and Dolly Parton demonstrated that there was no shame in altering your appearance to look your best. Even Tori Spelling, at the age of sixteen, had her nose reshaped. The most popular plastic surgery procedures of the 1980s included:
1990s – Thin Waifs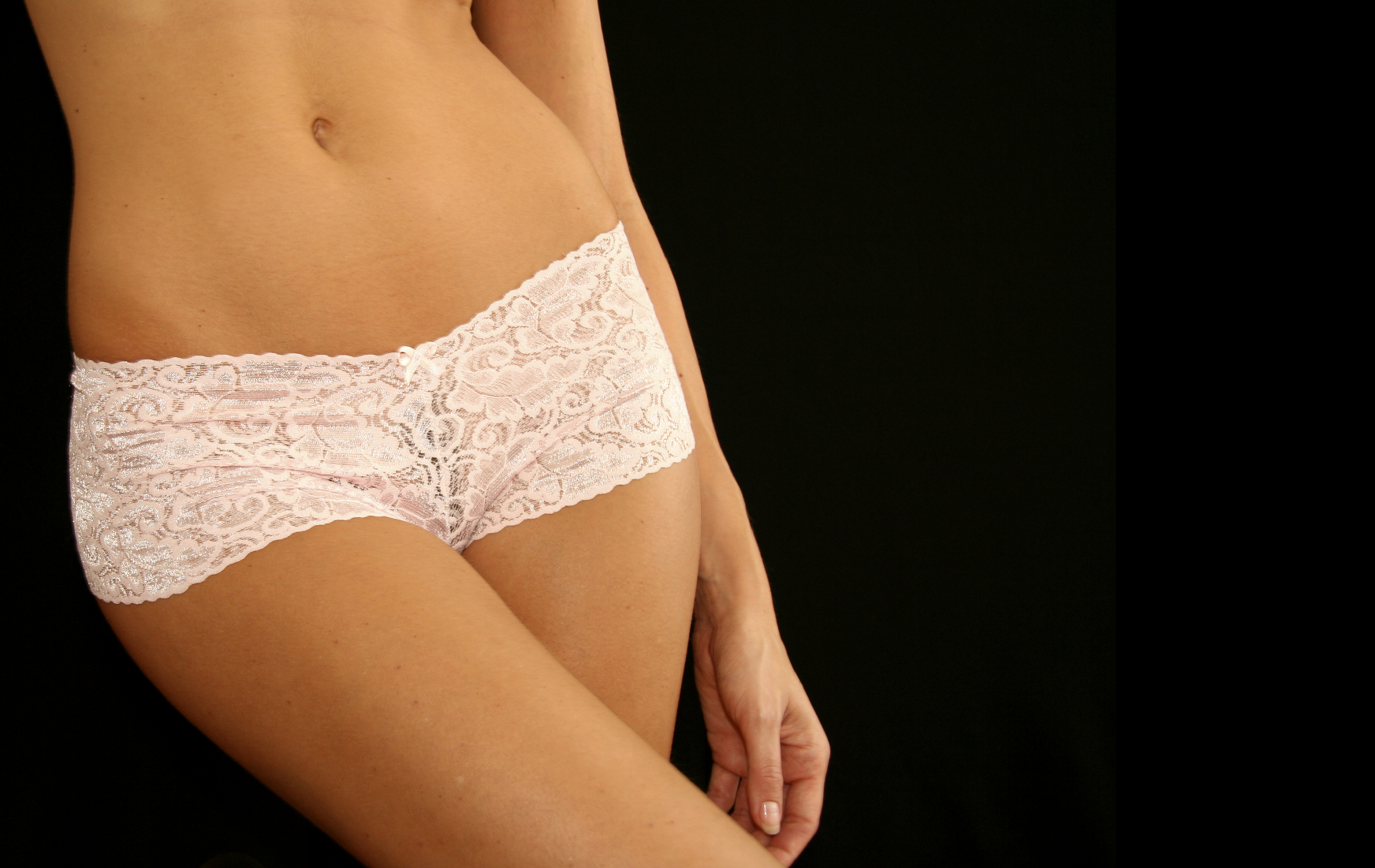 Just as crimped hair and lip liner five shades darker than your lipstick have faded with the fads of the 90s, so has the "heroin chic" look that typified the starlets of the day.
Models and Hollywood stars' bodies were too thin to be athletic like their predecessors from the 80s. Small waistlines coupled with petite androgynous body types ruled the day with stars like:
Kate Moss
Winona Ryder
Calista Flockhart
Plastic surgery continued to grow in the 90s however. During the 90s, plastic surgeons performed nearly 1 million cosmetic procedures, cementing plastic surgery's place in shaping the bodies of our pop culture icons. The most popular plastic surgery procedures of the era included:
Although the FDA restricted the use of silicone implants, millions of women still opted to enhance their figure with saline implants. Stars like Melanie Griffith and Pamela Anderson proved that a full figure was still sexy despite the dominant waif-like look of the era, which helped propel a more healthy ideal for women's bodies in the next decade.
2000s – Fit and Shapely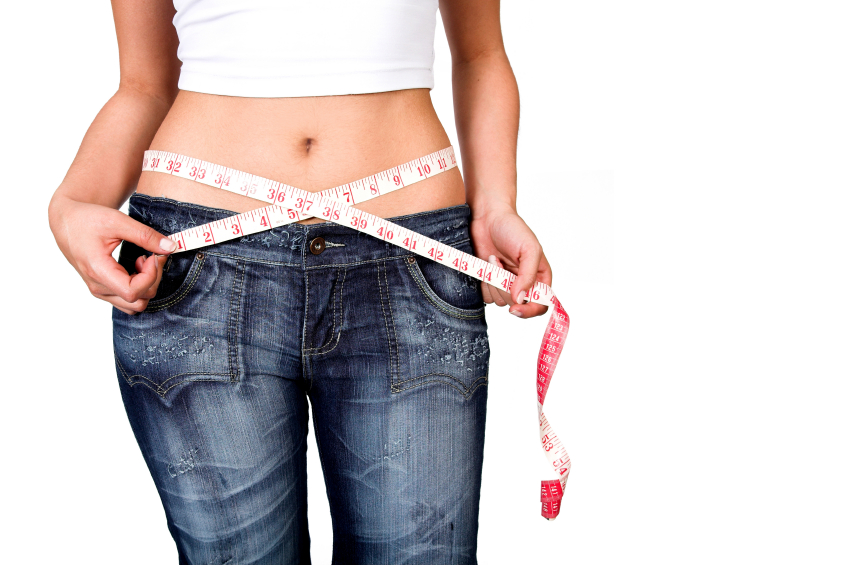 The turn of the century saw the end of "heroin chic" and the return of fit, firm, and tan. Visible abs and strong arms were in and airbrushed tans helped show off healthy looking body contours without subjecting women to dangerous UV rays for tanning.
Hollywood actresses started hiring personal trainers to achieve the flat stomachs and rounded bottoms that met the current beauty standard set by women like:
Giselle Bundchen
Megan Fox
Angelina Jolie
To achieve these new standards, women increasingly turned to plastic surgery procedures to perfect their flaws. Some of the most requested plastic surgery procedures of the 2000s were:
The FDA approved the use of silicone breast implants again in 2006. Many celebrities took the opportunity to enhance their figures with breast augmentation and other procedures. Heidi Montag opted to undergo 10 procedures in one day to achieve the look she wanted. Patricia Heaton underwent several procedures to correct sagging breasts and a stretched tummy, procedures now commonly grouped into a mommy makeover, to reclaim the more youthful look of her body after having four C-sections to give birth to her children.
Today – Curvaceous and Youthful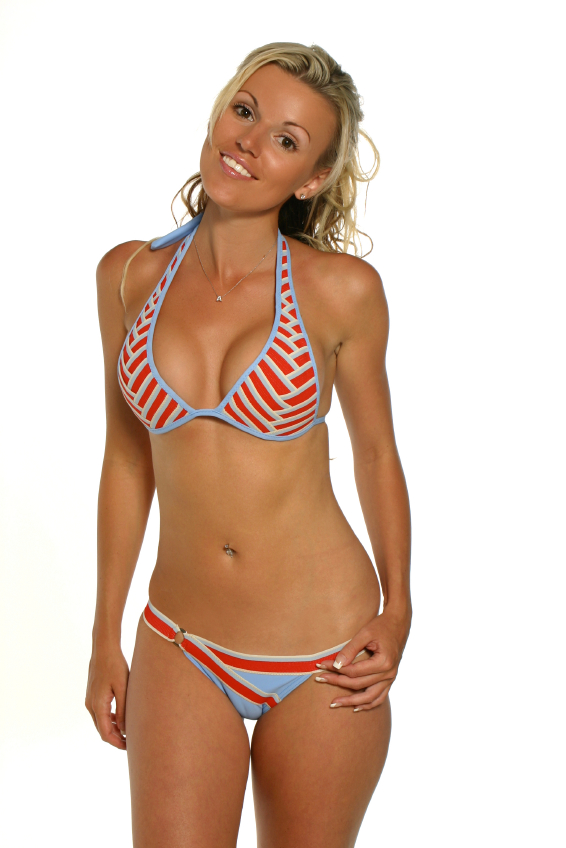 The trend halfway through this second decade of the century is focused on curves. Artists like Nicki Minaj and J. Lo have released tribute songs ("Anaconda" and "Booty") to the large round female buttocks that their bodies helped to popularize.
In addition to lifting and refining curves, the aging population of Hollywood is also turning to non-invasive procedures like Botox and dermal fillers to reverse the signs of aging and keep them looking as fresh and youthful as the hottest young stars of today, such as:
Kim Kardashian
Beyonce Knowles
Scarlett Johansson
The most popular plastic surgery procedures of today reflect the changing beauty ideals of our times:
Botox injections
Liposuction
For today's woman, plastic surgery is all about finding the look that you feel comfortable with. Ariel Winter just underwent a breast reduction, which would have been unthinkable to someone like Pamela Anderson in the 80s and early 90s. But other stars, like Iggy Azalea, are still opting for breast implants to fill out their figures. Over 1 million Botox injections are administered each year in the United States. What everyone can agree on is that looking and feeling your best is the ideal of today.
At Allure Plastic Surgery, we believe you should feel comfortable and confident with your body. Plastic surgery can help you achieve that. We offer a wide variety of surgical and non-surgical options to meet the needs of our patients. Whether you are seeking facial rejuvenation or body contouring, we can help you select the procedure that best suits your needs.
If you are interested in exploring your plastic surgery options, call Allure Plastic Surgery today at (212) 661-2563 to arrange your consultation with an experienced New York plastic surgeon. We welcome patients throughout New York City, Manhattan, and Long Island.
During your consultation, we will discuss your own beauty ideals and which plastic surgery procedures can help you achieve the face and body of your dreams.
References:
http://www.surgery.org/media/statistics
http://aejmcmagazine.arizona.edu/Journal/Spring2014/LeeClark.pdf
http://www.plasticsurgery.org/news/plastic-surgery-statistics.html