Losing weight is an incredible accomplishment, but it can bring with it a number of frustrating side-effects. Loose skin that is left over from dramatic weight loss can be unsightly, and tends to stand in the way of the body confidence that should come with such a rapid transformation. At Allure Plastic Surgery in Staten Island and NYC, post bariatric surgery is performed after weight loss, to help you maintain a tight and attractive appearance, eliminating the presences of loose skin and restoring your self-confidence for good.
Post Bariatric Plastic Surgery
Losing a large amount of weight can cause loose and sagging skin on various parts of the body, which is why post bariatric surgery at NYC's Allure Plastic Surgery involves a custom combination of surgeries, specifically chosen to address the areas where you need assistance.
A thigh lift, for example, can tighten loose skin on the legs, while a body lift can tighten and lift the midsection. One of our board-certified surgeons will work with you to determine the treatment plan that best matches your body and goals.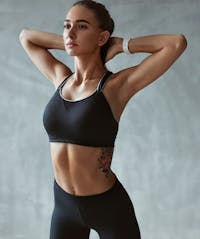 Tighten and Tone After Losing Weight
The following procedures have been used to alleviate discomfort and boost confidence in these patients for many years by our surgeons. Reach out to our Staten Island, NYC office to schedule an appointment at Allure Plastic Surgery and discuss your options.
Although SmartLipo can tighten minor sagging skin in the thigh area, severe cases may require surgery. We can use incisions placed along the natural creases under the buttocks or inner thighs to excise (remove) excess skin and tighten the entire area.
When liposuction doesn't provide adequate improvement of sagging arms, an incision is placed in the armpit or along the inside of the arm to remove excess skin, resulting in a tighter, thinner arm.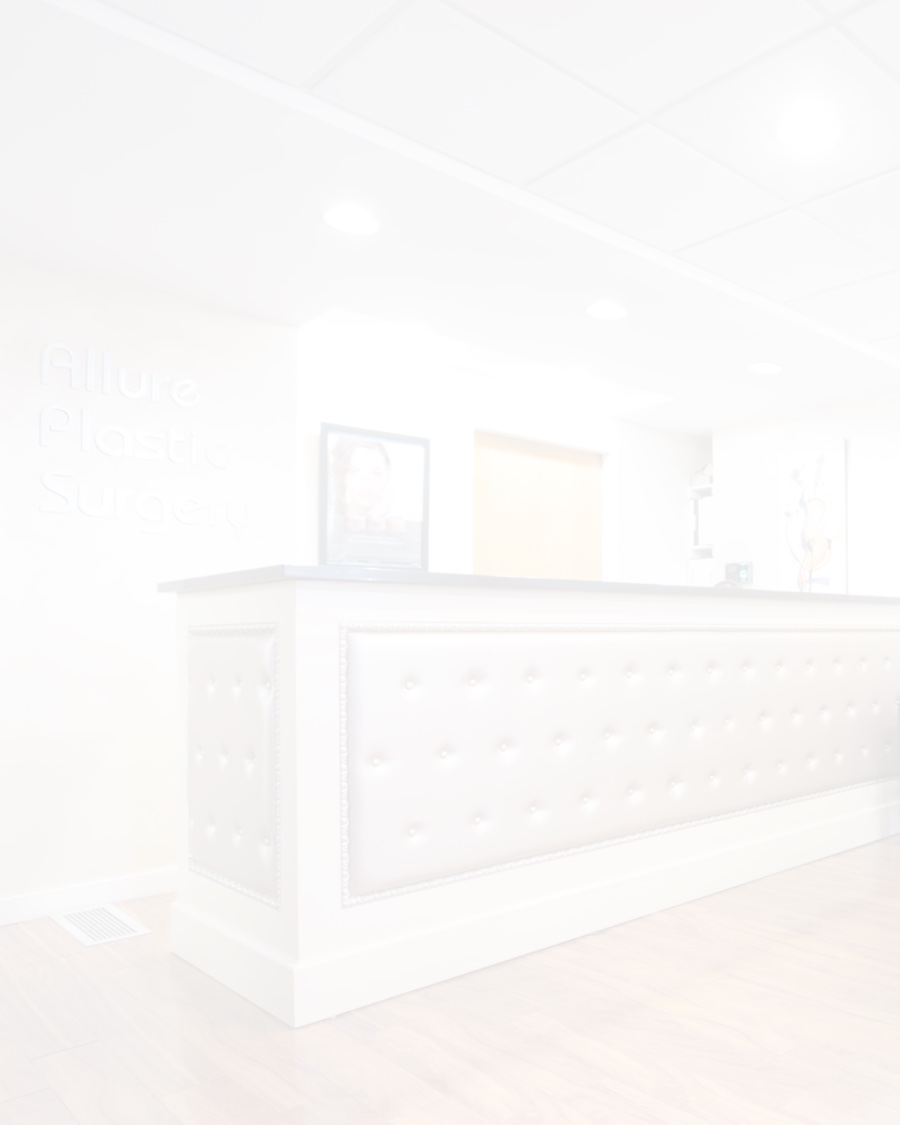 Your Body Lift in Staten Island, NYC
Following bariatric surgery, extra skin often accumulates in the midsection. Abdominoplasty, or a tummy tuck, can dramatically improve the abdomen for these patients. If there is loose skin on the back in addition to the abdomen, a body lift would be a more appropriate surgical plan. The body lift utilizes a "belt line" incision that continues around the circumference of the trunk below the underwear line and results in a smoother abdomen, side and back.
All of these surgeries are performed as outpatient procedures at our accredited surgery centers in Staten Island, NYC. Recovery, swelling and bruising last approximately two weeks.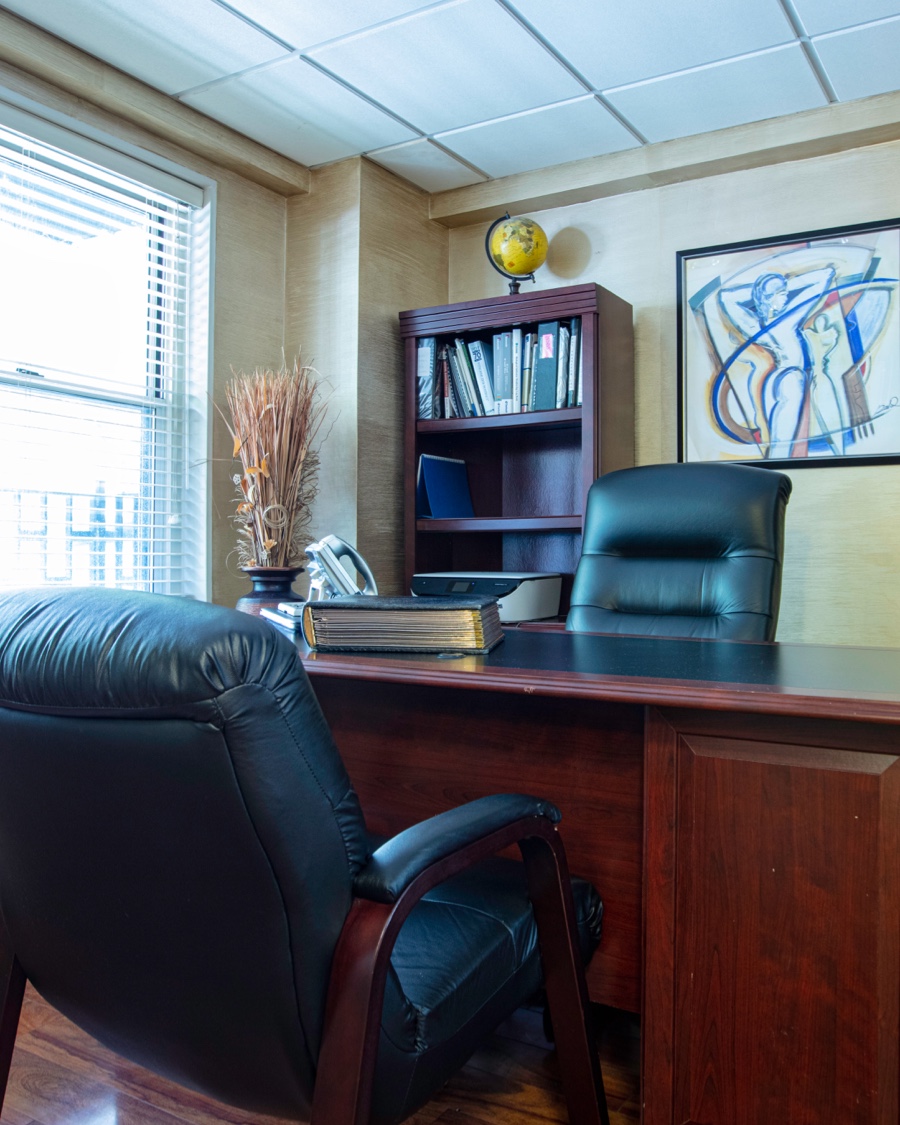 If you've been frustrated by the appearance of loose or sagging skin after significant weight loss, post bariatric surgery at NYC's Allure Plastic Surgery might be the perfect solution for you. To learn more about what you can expect from revision procedures for loose skin after undergoing bariatric surgery, please contact Allure Plastic Surgery online or call (646) 844-5683 today.