What is a mini facelift?
A mini-facelift is a customized surgery that improves definition in the jawline, reduces drooping in the cheeks and jowls, and smoothes away unwanted wrinkles, lines, and creases. The incisions are smaller than those used during a full facelift, so the resulting scars are better hidden within the folds of the ears and the hairline. Even though the mini facelift doesn't tighten the underlying muscles the way that a full facelift does, the procedure can still achieve many of the same youth-enhancing goals, restoring your quality of life.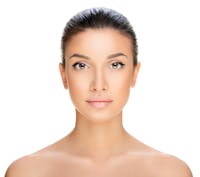 How is a mini facelift performed?
Your procedure is typically performed under local anesthesia with IV sedation to ensure your complete comfort and relaxation. A small incision will be made, stretching from the hairline to the back of the ear. Unlike a conventional facelift, the incision doesn't venture upwards towards the forehead. Excess skin and tissue are then trimmed, and the remaining skin is tightened and pulled back. Finally, the incisions are closed with sutures.
What are the benefits of a mini facelift?
Helps treat early signs of aging

Smaller incisions and less downtime than with conventional facelift surgery

Scars are well hidden within the hairline

Tightens and firms the skin

Reshapes the facial contours

Can shave 5-10 years off of your perceived age

Natural-looking outcome

Enhances your self-image
Who is a good candidate for the procedure?
Good candidates for a mini facelift are healthy non-smokers who are realistic in their hopes for improvement rather than perfection. They will have witnessed early signs of aging such as sagging facial contours, jowling, and a loss of jawline definition but are no longer content with the results obtained through non-surgical means. They have adequate skin laxity and are comfortable undergoing a mini rather than a full facelift.
What will my recovery entail?
For the first few days after your mini facelift, you may experience some swelling, discomfort, and bruising. These are normal side effects, and they tend to last just a few days. You will need a friend or family member to drive you home from surgery and assist you with self-care and chores for the first 24 hours. Within 2-3 days, you will be able to begin resuming normal activities, as long as you avoid strenuous exercise for at least 2 weeks. Most patients return to work within 7-10 days.
How much does a mini facelift cost?
According to national research, mini facelift surgery ranges from $3,500 to $8,000. Pricing may include the surgeon's fees, facility fees, anesthesia fees, postoperative garment fees, and others. While cost is an important element to consider, what's most integral to your results is your surgeon's experience. If you choose a reputable, skilled doctor to perform your mini facelift, you will avoid having to undergo a costly, time-consuming revision procedure down the line. Allure Plastic Surgery can assist you in financing your surgery so you can realize your cosmetic vision sooner rather than later.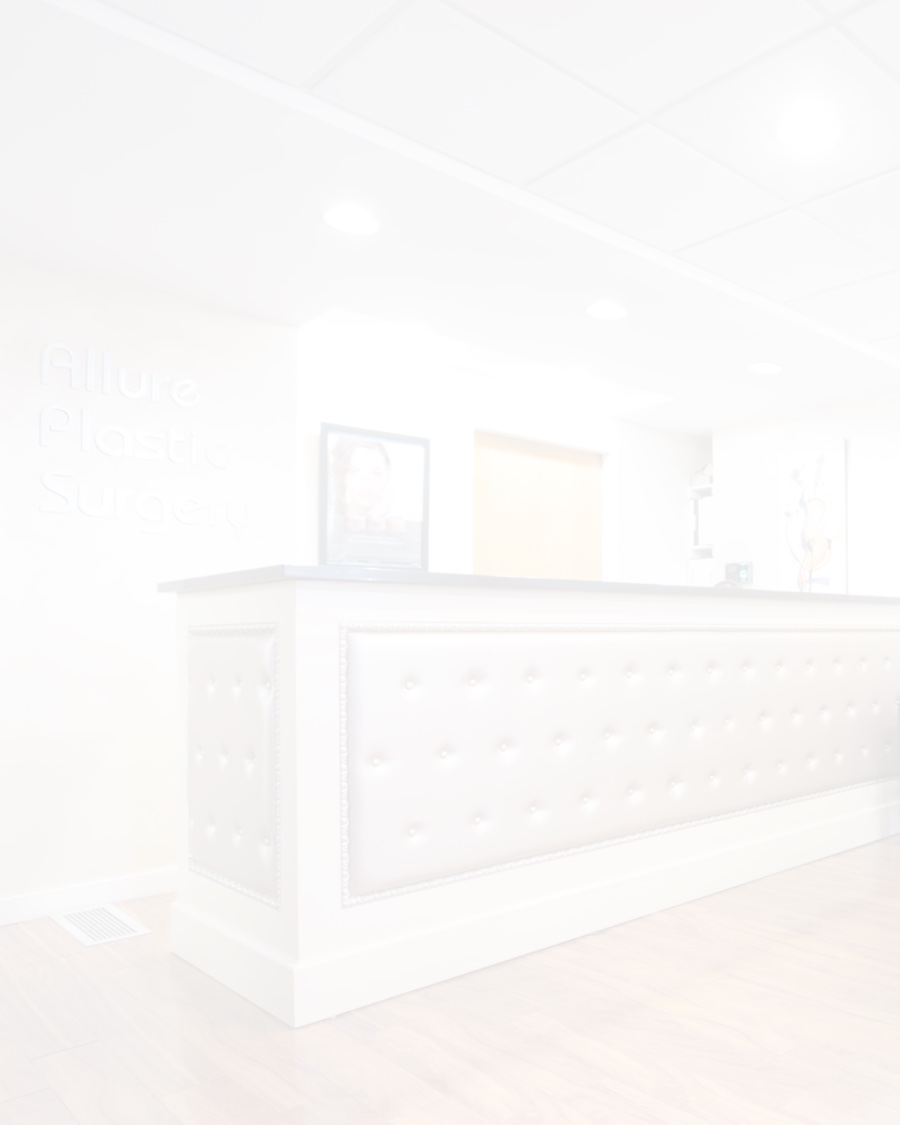 Why choose Allure Plastic Surgery?
Allure Plastic Surgery has become like a second home for so many in the NYC and Staten Island areas who seek superior cosmetic results in a state-of-the-art setting. From the expertise and skill of our board-certified plastic surgeons to our cutting-edge technology and advanced equipment, Allure Plastic Surgery provides everything you need to regain confidence in your appearance and live your best life. Once you walk in the door, you receive personalized attention, comfort, convenience, and discretion. Your questions and concerns are answered in a timely manner, and your treatment is tailored to reflect your unique wishes, comfort levels, and preferences.