What is lip enhancement?
As seen displayed by actresses, models, and many other red carpet celebrities, full, smooth, ultra-feminine lips are the reigning beauty trend and one that is here to stay. Women who are unhappy with the size, shape, projection, color, or texture of their lips have many options for improving the look of their smile. And thanks to the cutting-edge technology now available on the market, results need no longer appear overdone. When performed by a skilled, precision-minded practitioner, lip enhancement can amplify your natural beauty and attractiveness, giving you that extra boost in self-confidence.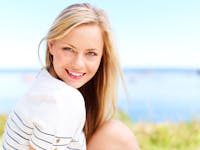 While some women gradually lose their lip volume and shape during the aging process, others never had the plump, alluring lips they desired in the first place. For all clients, lip enhancement offers the chance to finally love what they see in the mirror.
How is lip enhancement performed?
After you undergo a private consultation with our team, we will create a personalized action plan for resolving your cosmetic concerns. Lip enhancement techniques vary in terms of the longevity of their results and the downtime needed afterward. We will ensure you receive the best solution for your needs.
Most lip fillers are formulated with hyaluronic acid, a compound found organically in the human body. HA binds with water molecules to produce a hydrated, supple lip appearance that is effortlessly youthful. The treatment process is painless and comes with no downtime. Results can last anywhere from 6-8 months.
Here, fat is harvested from another area of the body where it is unwanted, such as the hips, belly, or thighs. It is then purified and sterilized before being injected into the lips to restore subtle yet rounded contours. Fat injections have the added benefit of slimming the donor region.
Silicone injections
Similar to using lip implants, silicone injections can produce long-term results that improve the shape, size, and texture of the lips. Microinjections are strategically placed to create a natural-looking transformation.
Lip implants
Silicone lip implants can be used to create a new, improved lip appearance that is more inviting and sexy. These may be appropriate for those that are not comfortable with silicone lip injections.
Upper lip lift
This minor surgical procedure is performed under local anesthesia to gently elevate the upper lip, shortening the distance to the nose and revealing more of the red portion of the lip.
What are the benefits of lip enhancement?
Enhances lip volume

Combats the signs of aging in the lips

Corrects vertical lip lines

Reduces creases around the mouth

Creates a more feminine, youthful pout

Brightens the smile

Boosts self-confidence

Non-surgical, non-invasive options

Natural-looking outcome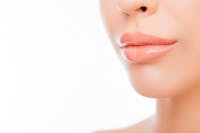 Who is an ideal candidate for treatment?
Women of all ages pursue lip enhancement to look and feel more beautiful. From injectables to fat transfer treatments, lip augmentation has among the highest rates of patient satisfaction. It can improve your self-image, making you feel more comfortable being seen and photographed. You may be a great candidate for lip enhancement if you:
Are physiologically and psychologically healthy

Want to add volume to your lips

Want a more youthful and femanine pout

Want to lessen the creases around your mouth

Have realistic expectations of what lip enhancement can do

Are willing to follow the doctor's instructions
What can I expect from my recovery?
Recovery after lip enhancement will vary based on the techniques used.
If you underwent lip augmentation with dermal fillers, you will be able to return right away to your normal schedule.

If you received lip implants or fat transfer, your recovery will be slightly extended. We will go over your recovery in more detail during your consultation after a thorough physical evaluation and review of your medical history.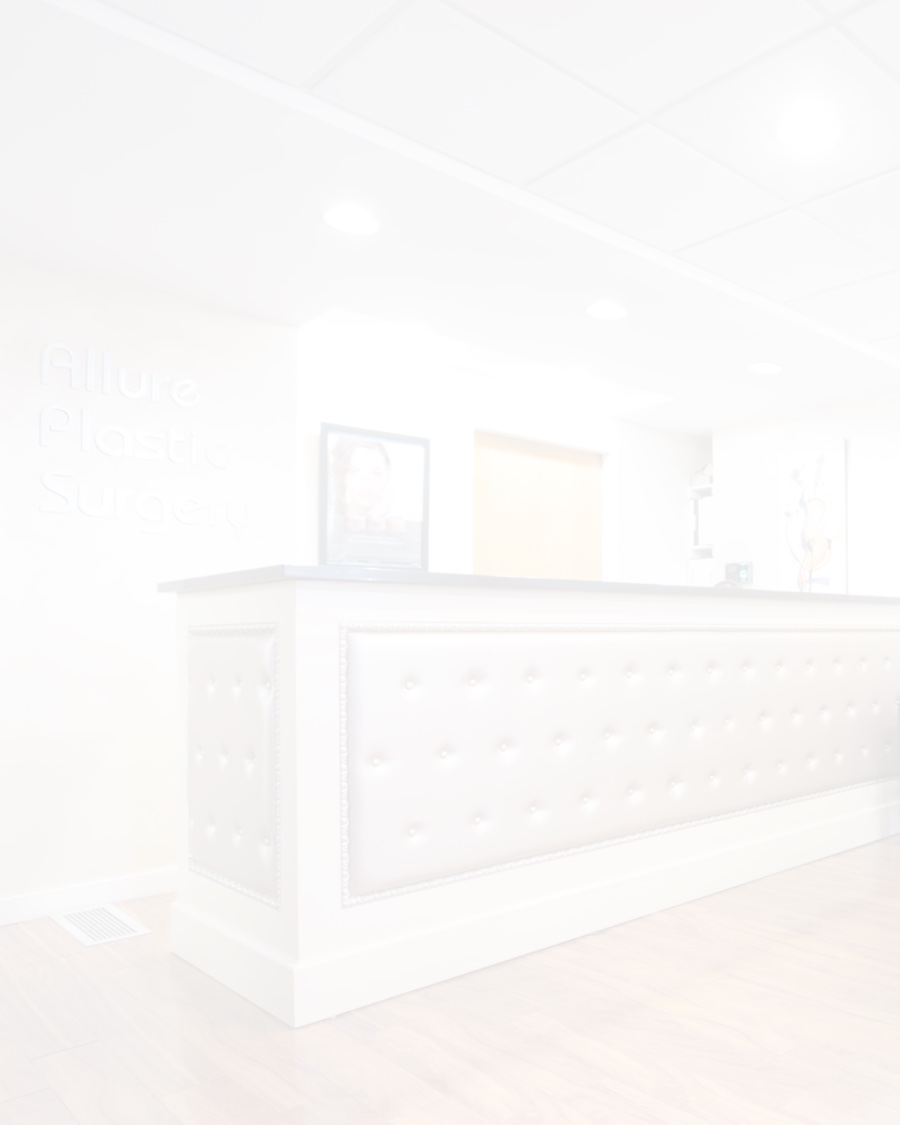 Why choose Allure Plastic Surgery?
Serving NYC, Staten Island, and beyond, Allure Plastic Surgery delivers naturally elegant, personalized results in a technologically advanced setting. Our board-certified plastic surgeons have a combined wealth of expertise and artistry that ensure your treatment's utmost safety. From your in-depth consultation to your detailed aftercare plan, our team goes the extra mile to provide outstanding care.