Financing Plastic Surgery Costs
During your free consultation at one of our New York City locations, our plastic surgeons will provide you with all the information you need to make an informed decision about procedure payment options. The total cost of your procedure may include anesthesia fees, surgery fees, and facility fees. We accept all forms of payment including cash, bank certified checks and credit cards.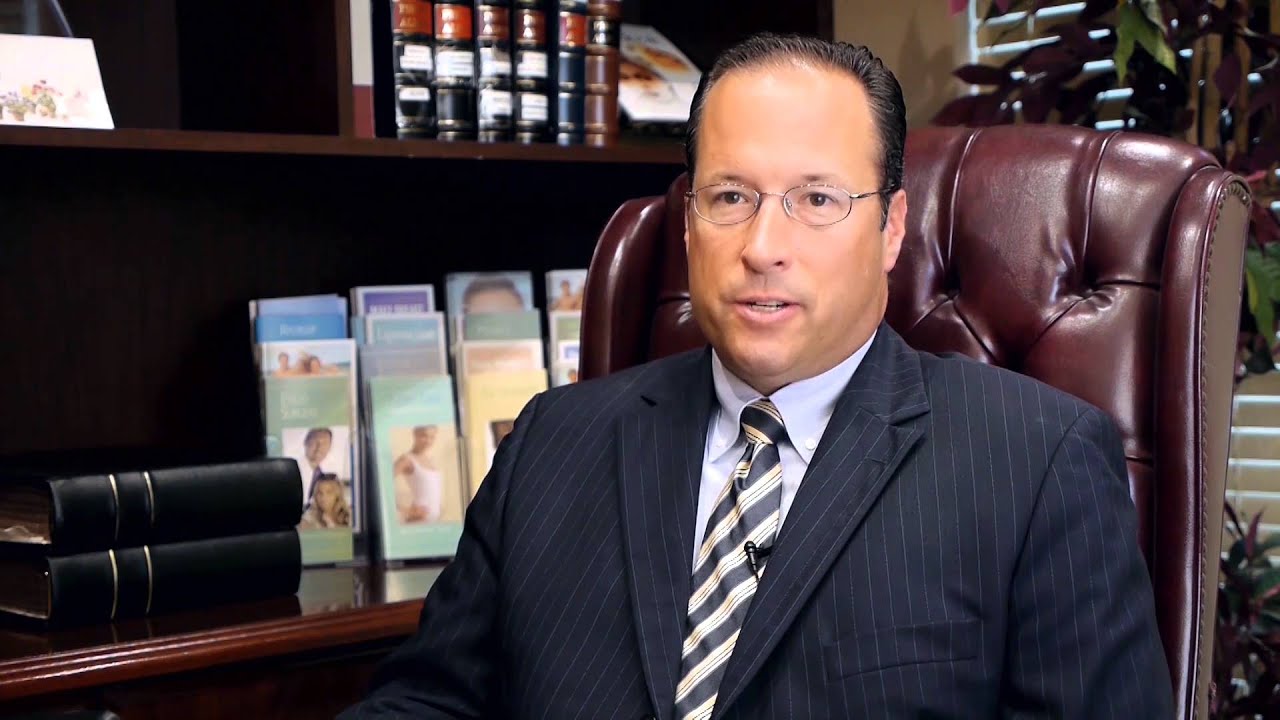 Payment Plans
and Much More
We know how surgery can positively impact the lives of our patients and that the biggest concern is often, "Can I afford surgery?" If you require payment plans, our business associates will be more than happy to accommodate your unique financial needs. Call our NYC office at (212) 661-2563 with any questions, or click on any of the following payment options to apply or learn more! We also have a variety of payment options we recommend.