Self-confidence is among the main pillars of success. It can be difficult to feel good about yourself, however, when you are unhappy with how you look. Due to the aging process, genetics, pregnancy, or massive weight loss, the body may have lost its youthfulness and slim, sculpted shape, and it may seem like dieting and exercise do nothing to mitigate these changes.
That is where body contouring procedures can be so transformative. Body sculpting can help restore a streamlined, proportionate physique that makes a brand new wardrobe possible and skyrockets your self-image. Call Allure Plastic Surgery today to schedule your private consultation and discover how body contouring in our New York City office can jumpstart your self-care regimen.
What are the benefits of body contouring?
Removes excess skin and fat

Tightens underlying muscle groups

Sculpts, tones, and reshapes the torso

Improves wardrobe options

Enhances self-confidence

Long-lasting results

Streamlines the body after pregnancy

Combats the signs of aging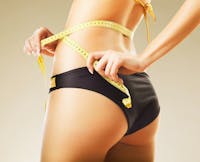 What are the different options for body contouring in NYC?
Who makes an ideal candidate for body contouring?
Patients of all ages and genders can enjoy the remarkable benefits of body contouring, provided they are non-smokers in good mental and physical health. Clients who have failed to find improvement at the gym may experience the cosmetic changes they desire with personalized body contouring treatments for the arms, thighs, belly, chest, buttocks, and vaginal area. It's important that anyone undergoing surgery has a realistic, positive outlook for their results, based on a confidential consultation with our team.
What can I expect from recovery?
Recovery times will vary from procedure to procedure and from client to client; however, most patients experience a smooth, stress-free healing process as long as they follow the doctor's instructions before and after surgery. You will be fitted with compression garments that are used to minimize postoperative swelling and keep your new contoured shape intact. The doctor will make sure you go home with ample pain medications to keep you comfortable.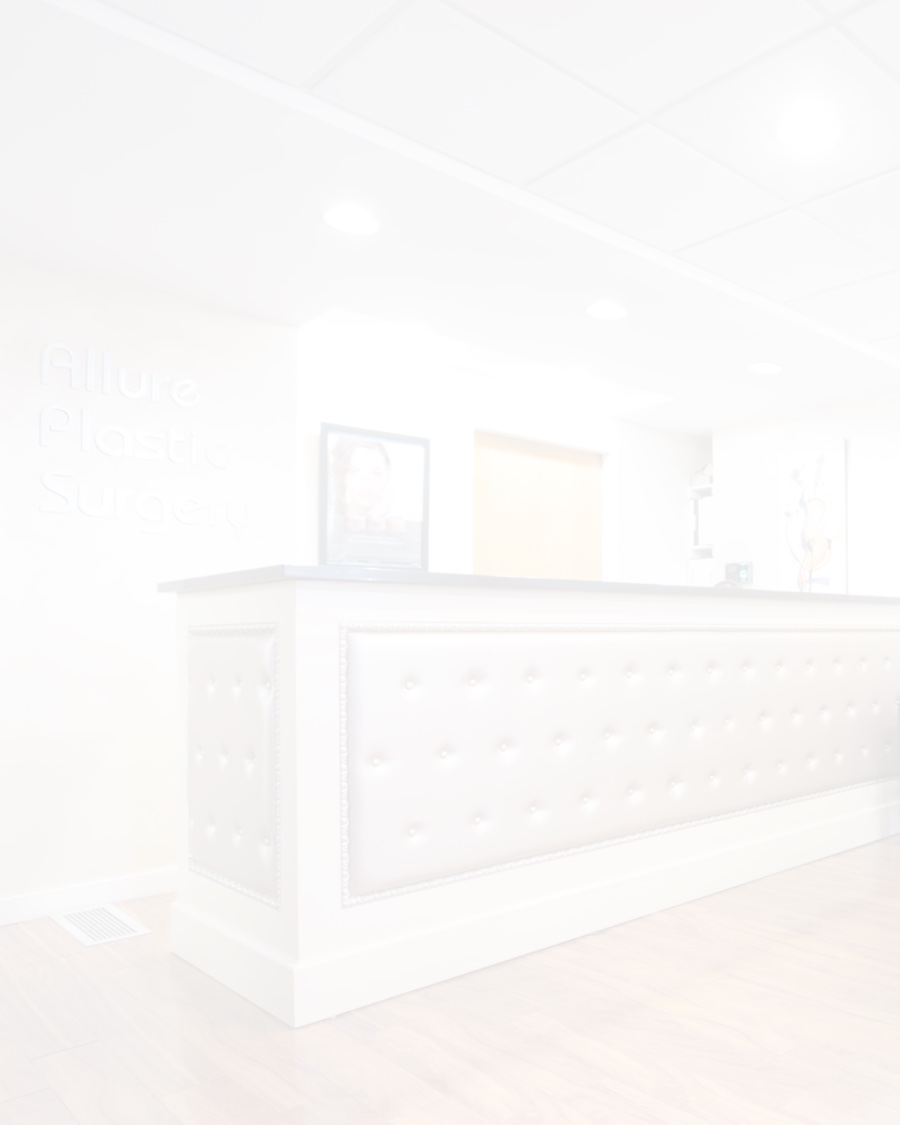 Why choose Allure Plastic Surgery?
Allure Plastic Surgery combines the expertise, skill, and artistry of among the top board-certified physicians in the NYC area and beyond to deliver exquisite, nuanced results tailored to your body. From our cutting-edge technology and state-of-the-art facility to the compassionate and considerate approach practiced by each member of our team, Allure Plastic Surgery has quickly risen to become among the most sought-after destinations for transformative body contouring. Call us today to discover how we can help you to look and feel energized, youthful, and rejuvenated.