Certain parts of the body don't always respond to even the most rigorous commitment to diet and exercise. No matter how healthy your lifestyle might be, it can still be possible to experience unsightly, disappointing fat deposits that collect on the upper arms, which can be the result of anything from rapid weight loss to aging to simple genetics.
Allure Plastic Surgery offers brachioplasty — also known an arm lift — in Staten Island, NYC, a procedure that can restore the naturally occurring contours that have been lost, allowing you to enjoy a younger, more toned appearance. Reach out to set up an in-person consultation, and we'll help you learn more about whether or not an arm lift is right for you.
What Is an Arm Lift Procedure?
Designed to remove stubborn extra skin and persistent deposits of fat that don't respond to diet or exercise, an arm lift in NYC at Allure Plastic Surgery typically takes about two to three hours. Your highly-experienced, board-certified surgeon will surgically remove extra skin, and might also combine the procedure with some liposuction, if the removal of extra fat is necessary.
It's worth noting that this is not a weight-loss procedure — you should come in to learn more about an arm lift if you're already at or near your ideal weight, but have found that some areas just aren't responding to diet and exercise in the ways that you'd like them to. During your consultation, we'll talk you through your options, and help you decide if the arm lift is right for you.
Am I a Good Candidate for an Arm Lift?
Before any procedure, we'll set up an in-person consultation, where you'll meet with a board-certified member of our surgical staff. We'll walk you through everything you might want to know about your arm lift procedure, including what results you can expect, and will help you to understand whether or not you're an ideal candidate. You're likely a great candidate for an arm lift in Staten Island or NYC at Allure Plastic Surgery if you:
Are at or near your ideal weight
Have extra skin under the upper arms
Deal with "bat wings"
Have persistent fat under the arms
Are already properly dieting
Exercise regularly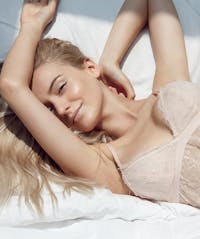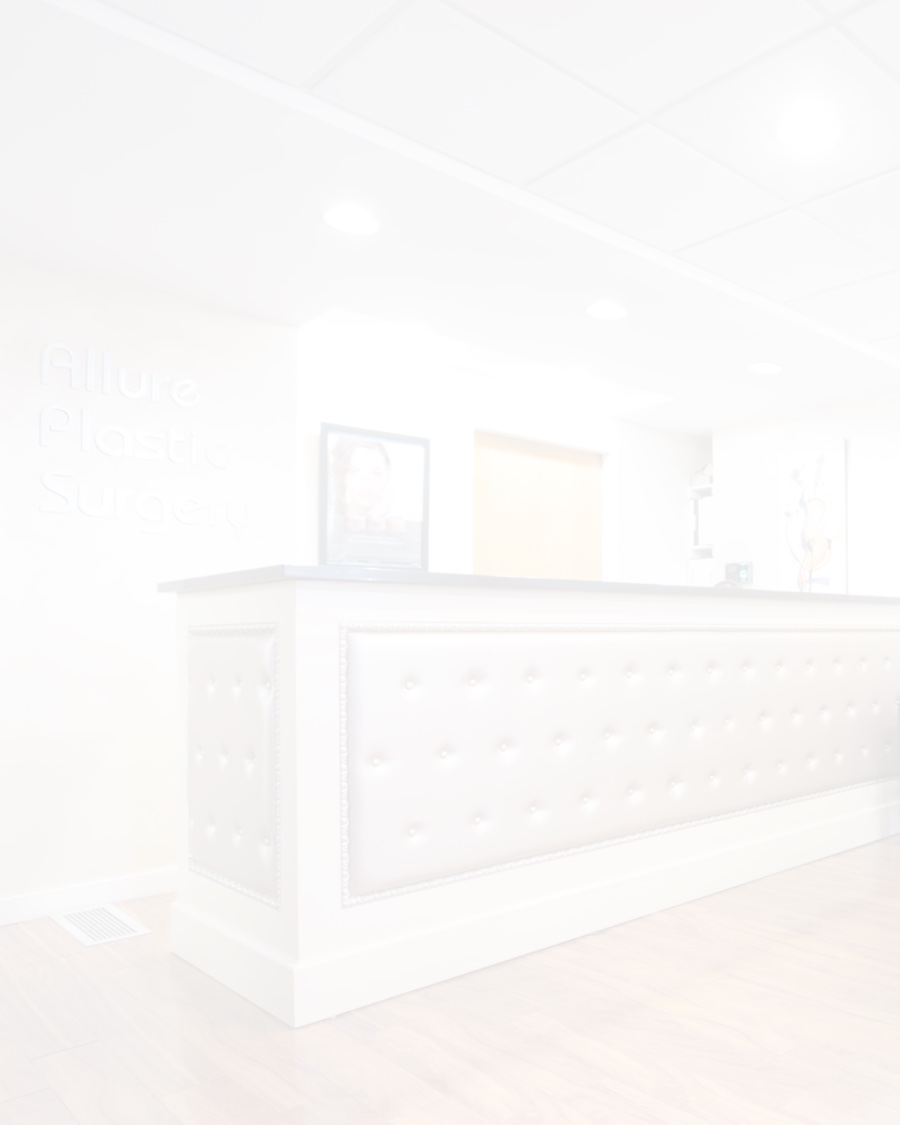 Arm Lifts at Allure Plastic Surgery
Our commitment to state-of-the-art technology and the most advanced procedures means that your arm lift in NYC at Allure Plastic Surgery comes with a fairly easy recovery time. You'll experience some swelling and fatigue for a few days, and your full recovery will likely take one to two weeks. You'll need to limit your activities during this time, taking care to avoid anything too strenuous, and it might be smart to arrange to have a helper around.
We'll work closely with you during your recovery process, giving you detailed aftercare instructions and scheduling follow-up appointments, to ensure that the healing process is moving along nicely. We're not just here to create amazing results — we're here to help you maintain them for as long as possible.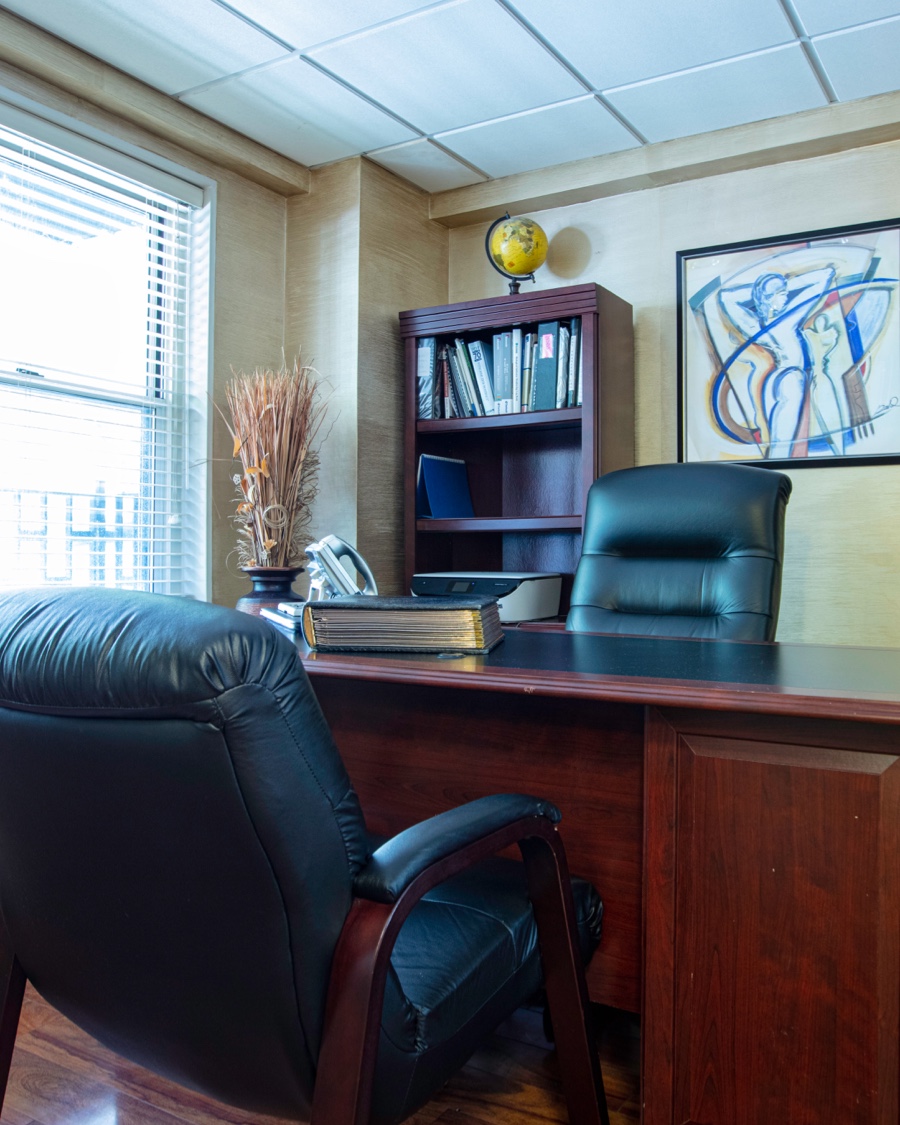 If you've been frustrated by the presence of excess, sagging skin or persistent pockets of fat on your upper arm, the arm lift procedure might be perfect for you. Reach out to Allure Plastic Surgery to learn more about how we can help you at our Staten Island, NYC, location today.