Breasts that are overly large can cause a number of problems, from issues with clothes not fitting properly to back problems that can become quite serious. Allure Plastic Surgery offers breast reduction and breast lift procedures, combined into a single surgery that can help to decrease the size while also improving the shape and position of your bust. Reach out today, and set up an in-person consultation at our Staten Island office to learn more about what this procedure can do for you.
Breast Lift and
Reduction in Staten Island
The goal of our NYC breast reduction procedure often involves eliminating the negative symptoms associated with extremely large breasts. These include:
Back pain
Neck pain
Shoulder discomfort
Bra strap grooves
Chronic rashes beneath the breasts
Ill-fitting clothing
Problems with athletic activities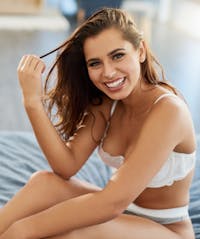 Adjusting Size
and Shape at the Same Time
Age and pregnancy also contribute to the loss of firmness that is common in women with large breasts. A breast reduction/lift can relieve the pain as well as improve the appearance of the breasts. Please call Allure Plastic Surgery, serving Staten Island, Long Island and Manhattan New York at (212) 661-2563 to find out more about the services we offer for large-breasted women looking to make a change.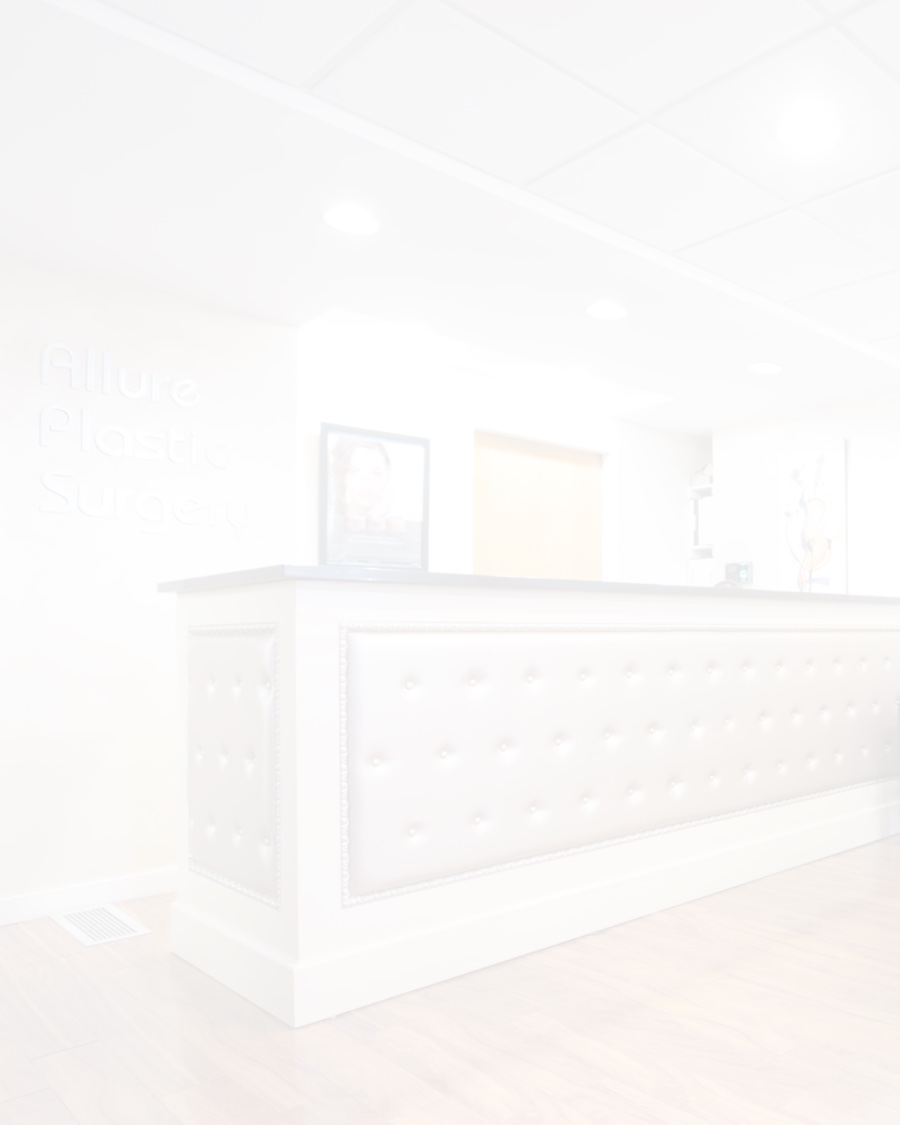 Why Choose
Dr. Heller and Dr. Haramis?
Dr. Heller and Dr. Haramis can perform breast procedures that include a reduction/lift, and will work with you to fashion a unique and individualized plan by carefully going over your anatomy and goals with you. The key is to remove an appropriate amount of breast tissue that will, in turn, relieve negative symptoms while producing a natural, more youthful breast position.
Their years of experience allow them to focus on naturalistic, subtle results, so you'll never have to deal with that "had work done" type of look. We adopt a patient-centric approach, working closely with you every step of the way to be sure that we're bringing you as close as possible to your personal aesthetic goals.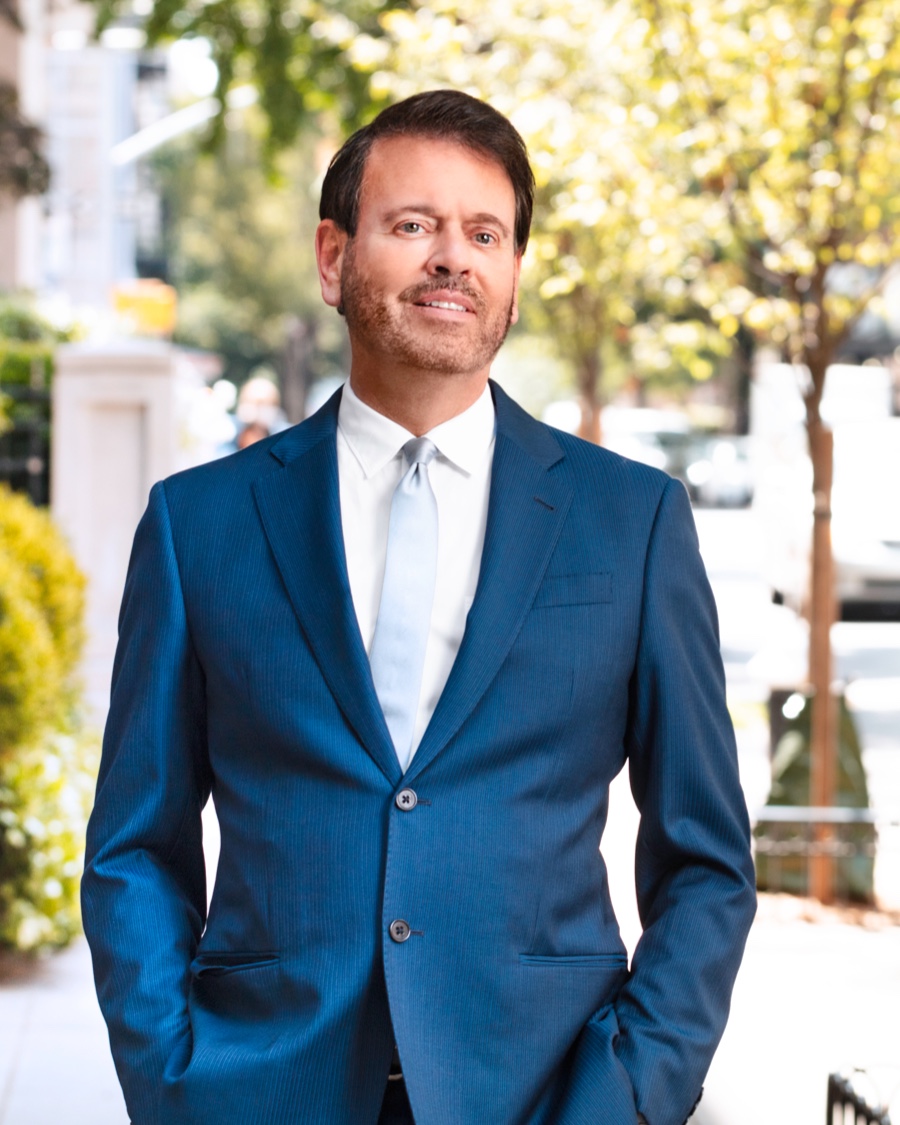 The Breast Lift
+ Reduction Procedure
The procedure includes a breast lift incision that will leave the breasts with a lifted appearance. Although pain is typically described as tolerable, swelling and discomfort may last up to two weeks. Scarring from incisions usually fades within six to 12 months. We'll work with you to provide you with detailed aftercare instructions, and set follow-up appointments to make sure you're healing nicely.
Some insurance plans will pay for a portion of breast reduction procedures, so it's important to take a look at your policy to determine whether or not you'll be covered. Please consult with your surgeon to see if you are a candidate.
If you've been experiencing physical or emotional discomfort due to the presence of overly large breasts, you might be a great candidate for breast reduction surgery at our NYC facility. Reach out to us at Allure Plastic Surgery, to learn more about how breast reduction surgery can benefit you and help you enjoy a renewed quality of life.