Labiaplasty in Staten Island, NYC
With childbirth and age, a woman's vaginal area can get lax and even lose some of the elasticity and appearance it previously had. Also, there are some women who are simply unhappy with the general appearance of their outer labia. At our locations in Staten Island and NYC, genital cosmetic surgery is designed to restore or/and enhance the vaginal region.
These procedures can improve the overall appearance of the outer areas, create symmetry of female genitalia, reduce discomfort, help restore self-esteem, solve various health issues, and even lead to greater intimacy. If you want to learn more about labiaplasty and genital cosmetic surgery, please contact Allure Plastic Surgery by calling (646) 844-5683 in New York today.
Benefits of
Our Labiaplasty Surgery
Genital cosmetic surgery in NYC and Staten Island at Allure Plastic Surgery can increase your confidence by creating a much more compact vaginal region if your vagina is considered to be more externally loose and visible. You will gain a properly aligned vaginal region and a reduction or shortening in the labia size, if you're unhappy with the current condition of the labia. We can also correct the effects of excessive labia skin, which tends to happen following multiple childbirths, or loss of elasticity because of age.
If you're unhappy with the overall appearance of your genitalia, or if it's causing you discomfort and/or embarrassment, you can book in a consultation with our experienced surgeons to see how labiaplasty can help you.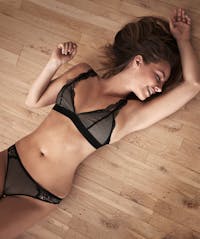 Understanding
the Labiaplasty Procedure
Childbirth and the aging process can erode the natural beauty of the female genitalia, especially the labia majora, labia minora, and perineum. An extended labia minora might interfere with sexual intercourse and exercises, and can even cause embarrassment or discomfort for some women when wearing certain types of clothes like leggings, jeans and bathing suits. The labiaplasty procedure is ideal for improving or revising congenital conditions or anomalies and can also help repair the genital region following an injury or disease.
Genital Cosmetic Surgery
Labiaplasty, also known as labia minora reduction, is a procedure that's designed to enhance the appearance of the outer female genitalia (that is, the labia majora and labia minora). The surgery can be done for cosmetic reasons, or for hygienic and functional reasons. It usually tries to correct anomalies on the shape, size or/and asymmetry of the labia.
Labiaplasty vs.
Vaginal Tightening
It's important to note that labiaplasty isn't the same as vaginal tightening or vaginal rejuvenation. This type of surgery is done to alleviate any discomfort or/and embarrassment, and doesn't reduce the size of the female vaginal canal. However, the procedure can be performed alone, or together with vaginoplasty.
The Procedure
At Allure Plastic Surgery in Staten Island, NYC, labiaplasty can be performed under local anesthesia, which means that you'll be awake, but the vaginal region will be totally numb. The procedure involves reshaping the labia (that is, the lips of the vagina). Any cuts which are made during the procedure are carefully placed so as to prevent any scarring from occurring along the labia rim. The unwanted tissue(s) will be cut away, and the loose edge will be stitched using fine, dissolvable stitches which get absorbed within a couple of weeks.
Recovery
You might experience mild swelling and discomfort after the procedure, however 80% of the swelling will subside within a week. The remaining swelling will subside after a few weeks. That said, it's important to note that depending on the complexity of the surgery and the suture type, full recovery might take anywhere between five to eight weeks. Carefully following the post operation instructions given by our surgeons is vital to a faster recovery.
Vaginoplasty
Sometimes referred to as "vaginal rejuvenation," vaginoplasty is a surgical procedure that aims to tighten up the walls of a vagina that has become loose or slack from vaginal childbirth and/or aging. The procedure not only strengthens the vaginal muscles but also the tissues whilst removing the damaged or excess lining from the vaginal canal. Vaginoplasty is actually designed to enhance and strengthen the workings of the vulva-vaginal structures.
The Vaginoplasty Procedure
As specialists in vaginoplasty, we recommend the procedure when the vaginal area has undergone changes following childbirth and/or from aging. Some of the undesirable changes can include, but aren't limited to, reduced firmness of outer labia and reduced padding of vaginal walls and the mucosa.
Our specialist surgeons can perform the procedure on the genitalia's outer areas (that is, labia minora and the pubis mound), and also on the inside. Our surgeons are always very careful when placing the incision sites in the folds of the skin where they'll be less noticeable. The sutures which are used are dissolvable and will get absorbed in a few weeks.
Your
Recovery Period
Our vaginoplasty procedure can take about one to two hours, and involves removing loose excess tissues, pulling the pelvic floor muscles much closer together, or a combination of both. The end result is usually a much tighter and restructured vagina which will provide much more friction and more pleasure during intercourse.
Recovery from vaginoplasty surgery is relatively easy, although it does require careful organization and planning to ensure the body heals properly. After the vaginoplasty procedure, our patients can spend a few hours in our recovery room and are then cleared to go home, provided there aren't any complications.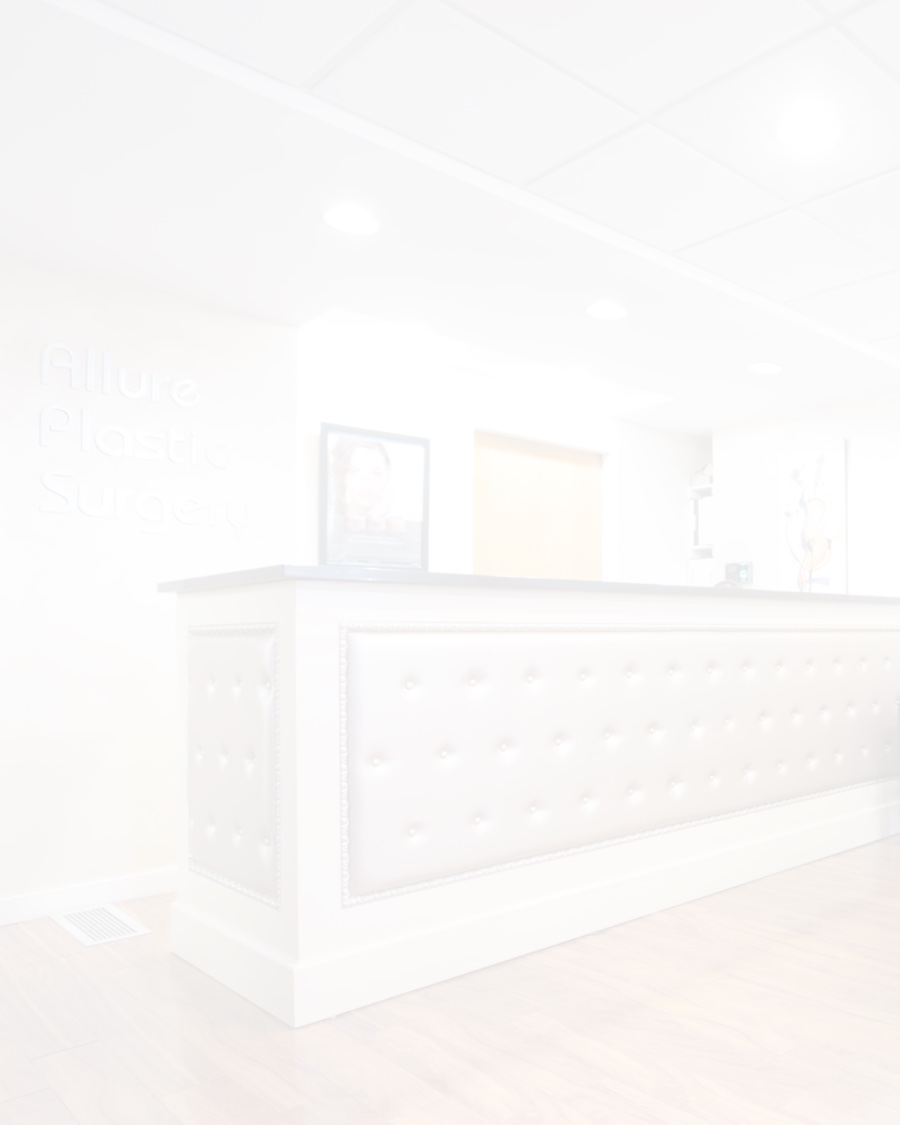 The Benefits of Vaginoplasty
This genital cosmetic surgery is especially effective when it comes to reversing any relaxation or looseness which has occurred because of an episiotomy, tear, or such other birth canal damage. With this procedure, women can change the way the labia, along with the surrounding vaginal tissues look, significantly reducing discomfort and embarrassment.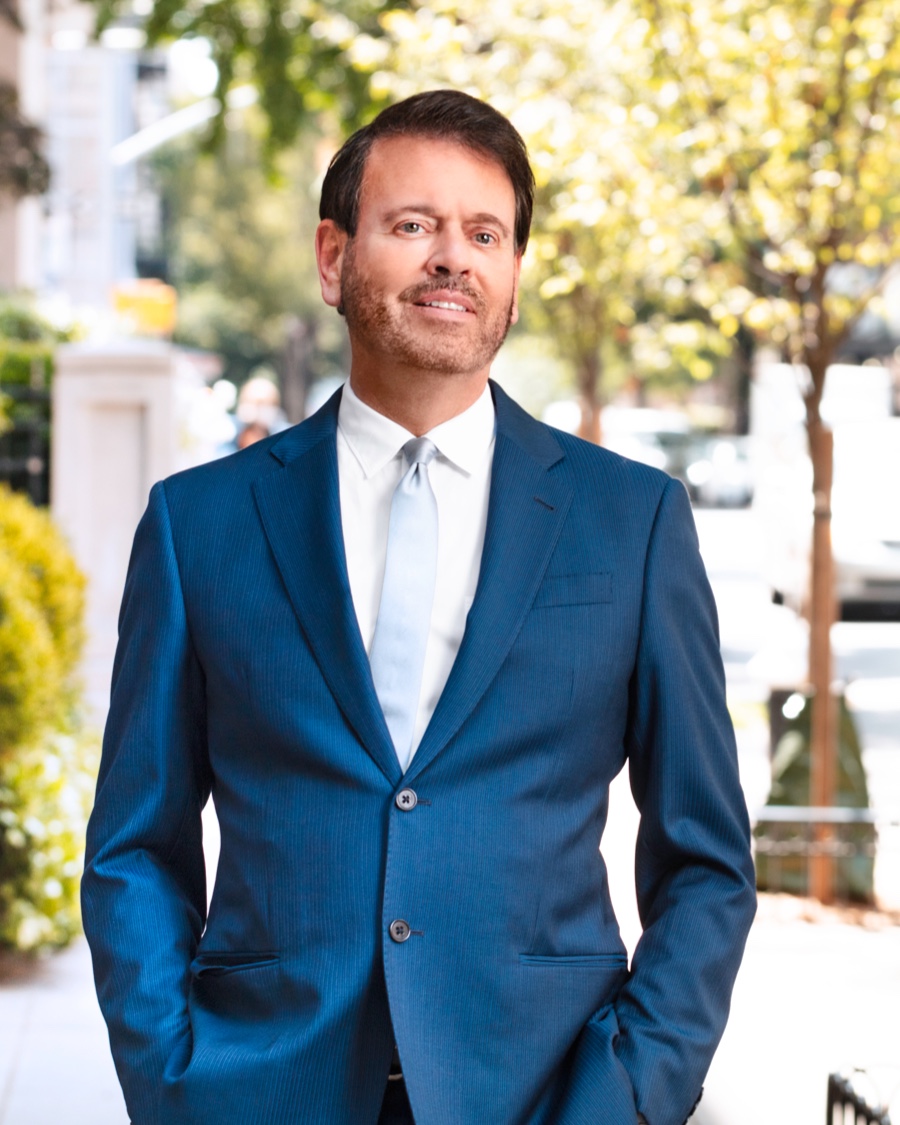 Since our vaginoplasty procedure utilizes internal incisions to tighten musculature, it helps increase both contraction control and strength. Consequently, this improves sexual satisfaction by basically increasing the overall amount of friction felt by both of the partners during intercourse. Having a vaginoplasty can also help if you have suffered genital prolapse, or if you have a short urethra.
Performed by the highly-experienced surgeons at our locations in Staten Island and NYC, labiaplasty and vaginoplasty are both excellent options. These procedures can be performed together or individually, based on the particular needs of the patient along with the recommendations of our specialist surgeon.
Here at Allure Plastic Surgery, we always treat all of our patients with the utmost respect, confidentiality and sensitivity; we understand that it's important for you to feel you can communicate your desires to us with honesty, as this is one of the major components when it comes to choosing a procedure which will deliver you the results you so much desire. To find out more about our labiaplasty procedure and other female enhancement options, call (646) 844-5683 or contact Allure Plastic Surgery online today.
Which Procedures can Complement Vaginal Surgeries?
Surgical
In addition to vaginal surgery, some of the procedures that women often have performed are:
Non-Surgical
There are several non-surgical options to enhance the body, tighten skin and refresh one's look. Here are just a few that we offer:
C.C
I recently had labiaplasty with Dr. Heller. I cannot tell you how happy and excited I am over my results! Dr. Heller is a true artist! He is warm and friendly a...
G.U.
Dr. Heller's skills are unlike any other. He changed my body beyond expectations, my down time was minimum and the results are phenomenal!
G.C.
I love Dr. Heller, he's very caring. He takes his time while being seen. You never feel like your being rushed. His work is pure perfection. Costs are reasonabl...