At Allure Plastic Surgery in New York, we recognize that our male patients seek plastic surgery to correct specific flaws or to achieve a particular appearance through body enhancement. Our skillful, experienced plastic surgeons work with our male patients to create the look you want and increase your overall body confidence.
Types of Male Plastic Surgery
We provide a diverse offering of plastic surgery procedures to meet the unique needs of our male patients, including: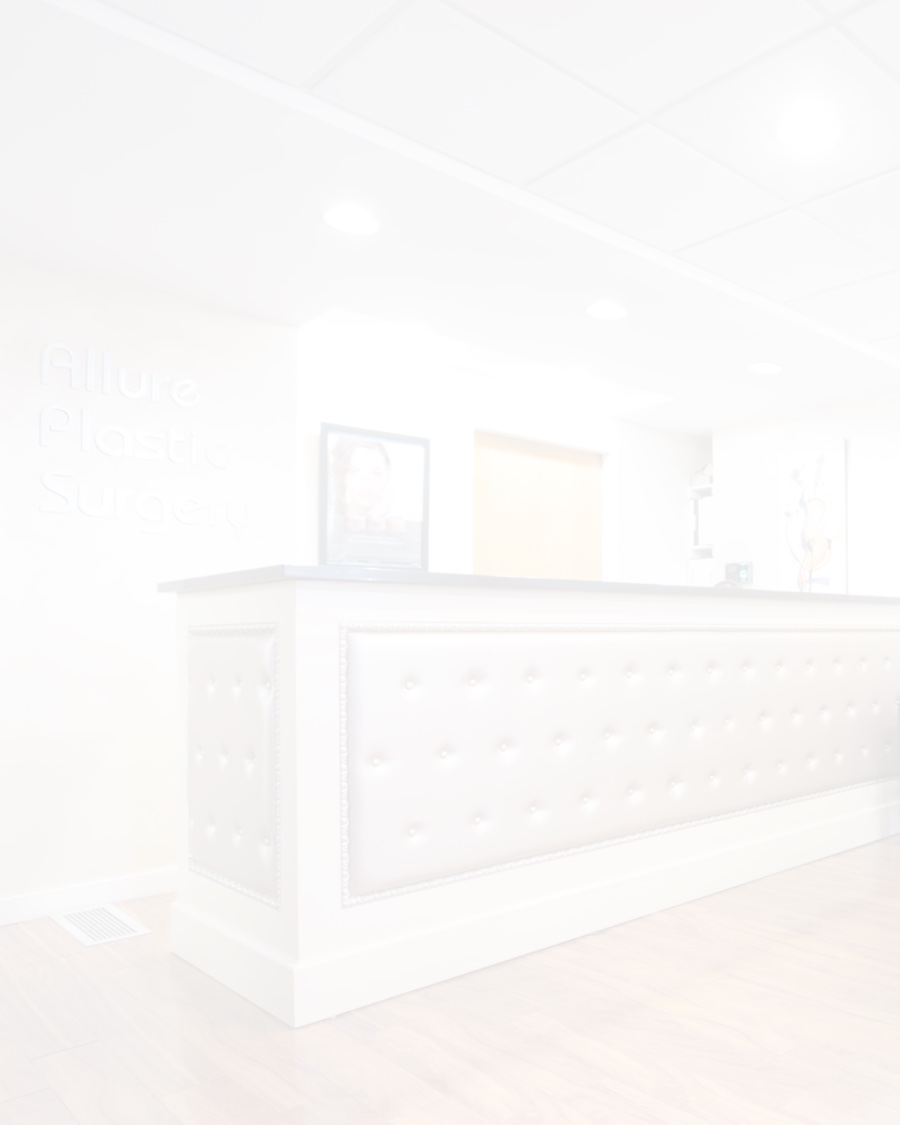 Experienced New York Plastic Surgeons
Our plastic surgeons understand that each of our patients, male and female alike, come to our offices with their own specific ideals in regards to what will help them achieve the best body.
During your consultation, we will discuss your concerns and cosmetic goals. Then we will recommend the right plastic surgery procedure to help you achieve your desired results.
Every consultation is confidential. We realize that choosing plastic surgery is a sensitive personal decision, and you can be assured that your inquiries and consultations are always confidential.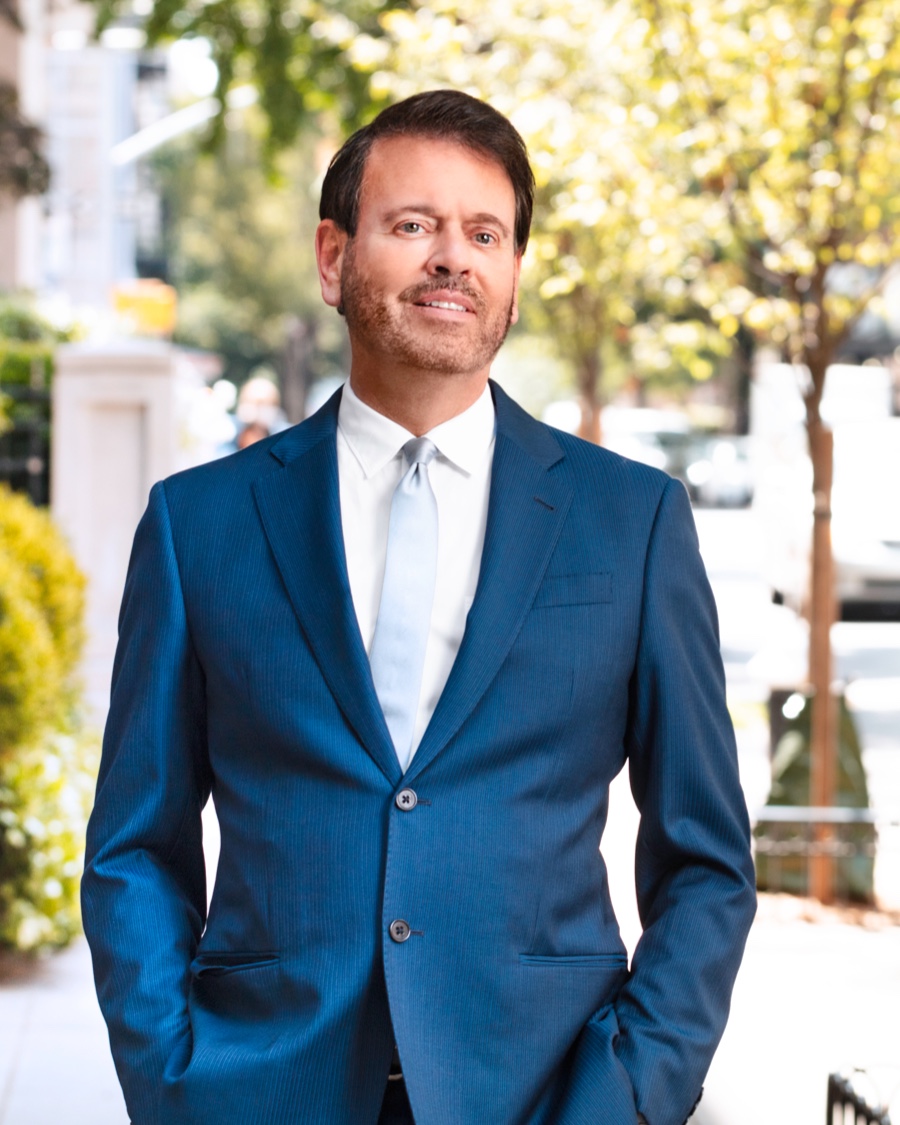 Are you a male in the Manhattan, New York area who is ready to explore your plastic surgery options? Call Allure Plastic Surgery today at (212) 661-2563 to schedule your consultation with an experienced New York plastic surgeon. We welcome patients throughout New York City, Manhattan, and Long Island.