What to Expect for Breast Augmentation Recovery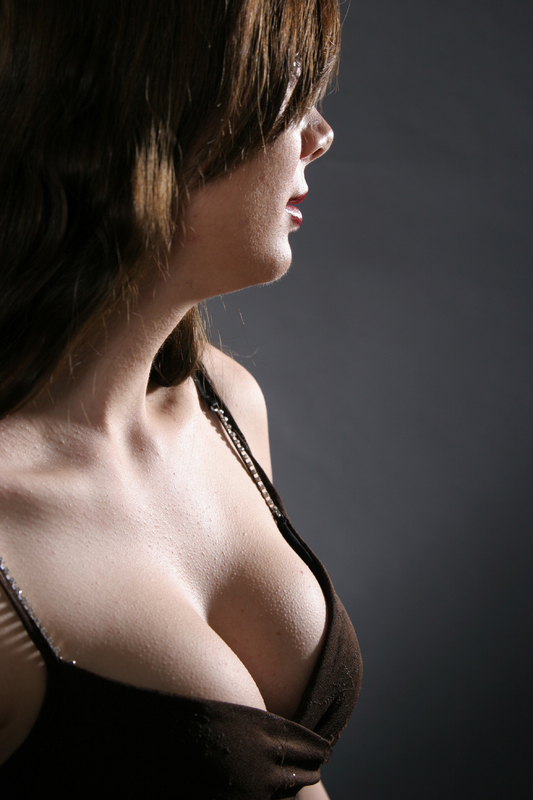 Recovery from breast augmentation will require a few weeks of time. On the day of your surgery, you will be released to return home. You will wear a bandage and wrap or sports bra home. You will need a friend or relative to drive you home and stay with you for the first 24 to 48 hours. If you have small children, you will need to arrange for someone to care for them during your first few days of recovery. You will not be able to lift them.
Starting the day after your surgery and during the first week of recovery, you should begin to walk around your house to stimulate blood flow, which will aid your body's natural healing process.
You should expect bruising, swelling, and some tenderness. You will be prescribed pain medication and antibiotics to make your recovery more comfortable.
By the end of the first week, you will begin returning to normal daily and activities, and within a few weeks, you will be cleared for more strenuous activities such as rigorous exercise. We will monitor your recovery in your follow-up appointments, and the doctor will clear you for activities as your body heals at its own rate.
Would you like to discuss your breast augmentation options? Call Allure Plastic Surgery today at (212) 661-2563 to schedule your consultation with one of our highly skilled New York breast surgeons. We welcome patients throughout New York City, Manhattan, and Long Island.