The Pros and Cons of Rhinoplasty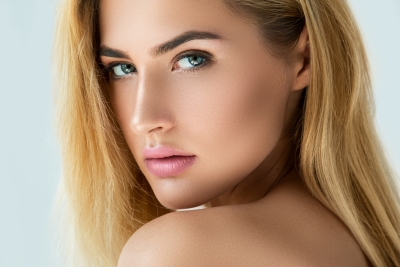 Choosing to undergo rhinoplasty is a personal decision for each of our New York area patients. You should weigh your own personal pros and cons about the procedure and discuss your rhinoplasty in detail with an experienced plastic surgeon before you elect nose surgery.
The advantages to rhinoplasty may include:
Increased self-confidence. Your nose is one of the most prominent features on your face. Knowing that you are facing the world with a nose that provides balance and beauty to your appearance will increase your confidence.
Better health. A side effect of increased self-confidence is taking better care of yourself. Whether or not your rhinoplasty leads to easier breathing, it can certainly lead to a more fulfilling lifestyle when you embrace the world with confidence.
Easier breathing. For some patients, rhinoplasty can alleviate breathing difficulties caused by a deviated septum or sleep apnea.
The reasons you may want to reconsider rhinoplasty may include:
Unrealistic expectations. Although rhinoplasty can feel life changing, it cannot change your life. You should only undergo plastic surgery to please yourself, not others, and you should talk with your surgeon about realistic expectations for the outcome of your procedure.
Length of recovery time. Rhinoplasty is major surgery and will require several days to weeks of recovery time depending on the invasiveness of your procedure. You need to be prepared for taking adequate time to rest and heal.
Cost. Although financing options are available, rhinoplasty is an elective procedure that is generally not covered by insurance. You should discuss the cost of your specific procedure with your surgeon.
Would you like to discuss whether rhinoplasty is the right procedure to achieve your cosmetic surgery goals? Call Allure Plastic Surgery today at (212) 661-2563 to schedule your consultation with an experienced New York plastic surgeon. We welcome patients throughout New York City, Manhattan, and Long Island.