Millennials Take to Instagram to Share Plastic Surgery Results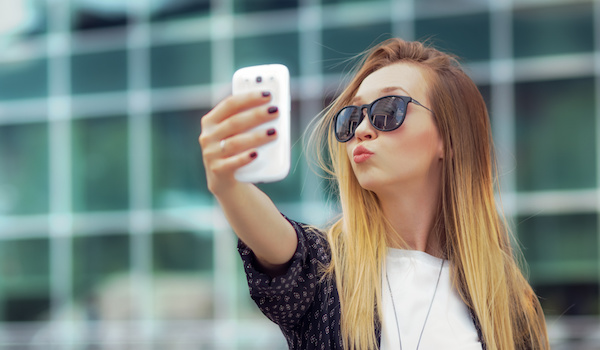 Previous generations have often been shy about sharing their plastic surgery experiences. They may have only told close family or friends or not told anyone at all and left everyone guessing about whether they had something done. Millennials however, aren't hesitating at all to tell the world about their procedures. Instagram is a common place to find great before and after photos posted by patients who want to share their experience with others.
Whether it's good or bad, you can often find Instagram photos showing the results of everything from lip injections to breast enhancement. For the generation who has grown up online, it seems only natural that they would share their experiences growing older, which for many include the plastic surgery procedures that help them maintain their youthful looks.
Openness from millennial celebrities like Kylie Jenner, Kaley Cuoco, and Iggy Azalea about their own plastic surgery decisions encourage the younger generation to openly share their results too. They encourage each other to seek the beauty treatments that will help them become their best selves. Many millennials choose their plastic surgeon because they saw their friend looking fabulous on social media!
If you are ready to see how plastic surgery can transform your look, call Allure Plastic Surgery today at (212) 661-2563 to arrange your consultation with a highly skilled New York surgeon. We welcome patients throughout New York City, Manhattan, and Long Island.