Kim Zolciak-Biermann Shares Her Lip Enhancement with Snapchat
The Don't Be Tardy star Kim Zolciak-Biermann recently revealed her noticeably larger lips over Snapchat at the Los Angeles International Airport. While in L.A., the star documented her trip to visit a Beverly Hills plastic surgeon.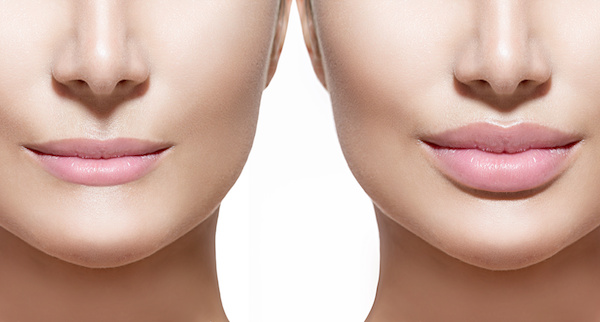 Kim is not shy about sharing her plastic surgery enhancements with the world. The former cast member of Real Housewives of Atlanta has spoken about getting a tummy tuck and even documented her breast augmentation for television.
Earlier this year, Kim tried the revolutionary Ultherapy® to tighten the sagging skin along her jaw line. She says it was completely worth it, telling Bravo's The Lookbook, "I feel like I look more refreshed. It's non-invasive, no down time. The downside is waiting the couple months to notice the difference."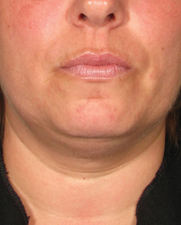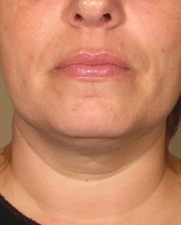 She told E! News earlier this year, "I will always nip and tuck if I feel the need to do so. I'm open about it. I don't care. You only go around one time, and I especially understand that."
Are you interested in seeing how lip enhancement, Ultherapy, or another plastic surgery procedure can transform your look and help you reach your beauty goals? Call Allure Plastic Surgery today at (212) 661-2563 to schedule your consultation with one of our highly skilled and experienced New York plastic surgeons. We welcome patients throughout New York City, Manhattan, and Long Island.