Kim Kardashian Talks Considering Breast Augmentation After Seeing Caitlyn Jenner's Look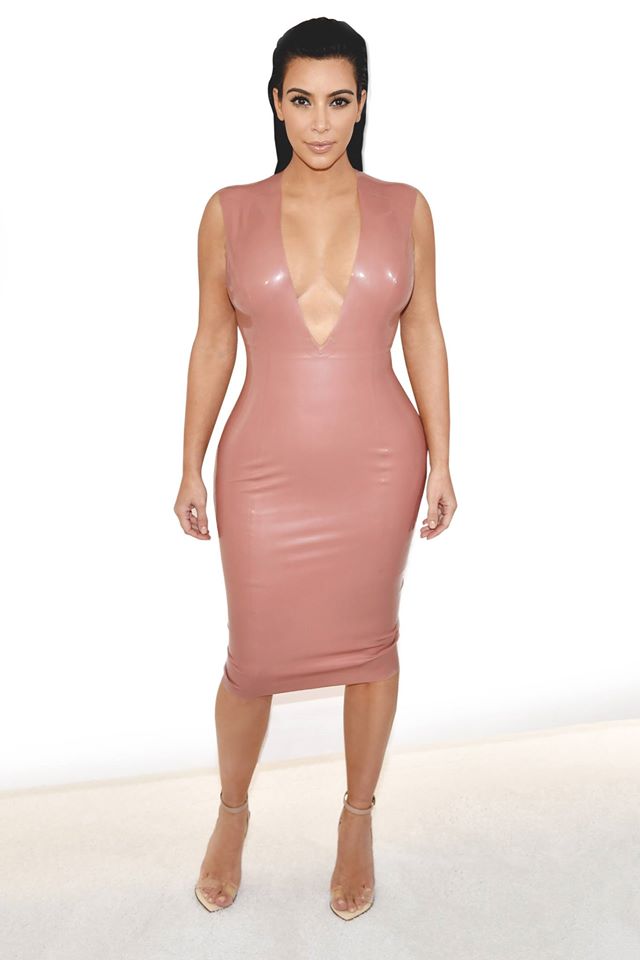 Manhattan, Long Island, New York City, NY – In a recent episode of Keeping Up With the Kardashians, Kim Kardashian spoke with her sister Khloe about Caitlyn Jenner's now famous Vanity Fair photo shoot.
Kim was with Caitlyn at the shoot, and Kim said she was impressed with how great Caitlyn's breasts looked. She compared them to sister Kourtney Kardashian's implants. Kourtney received breast implants in 2009. Caitlyn's impressive new look inspired Kim to consider getting breast surgery.
Kim talked about how great Caitlyn looked and felt about herself: "It was so good to just see how comfortable she is in her own skin."
Caitlyn Jenner recently revealed that her implants give her a 36D cup size on her 6'2" frame. Caitlyn also underwent facial feminization, nose and cheekbone surgery before her big reveal in Vanity Fair earlier this year.
Kim Kardashian has always denied that she has had any plastic surgery done herself. She went so far as to have an x-ray in 2011 to prove that she has not had butt implants. Many plastic surgeons have agreed, however, that she has likely undergone a Brazilian butt lift, and that fat transfer would not show up in an x-ray.
Are you interested in enhancing your figure with plastic surgery? Call Allure Plastic Surgery today at (212) 661-2563 to arrange your free consultation with an experienced New York plastic surgeon.