Khloe Kardashian Weighs Her Options Before Committing to Breast Implants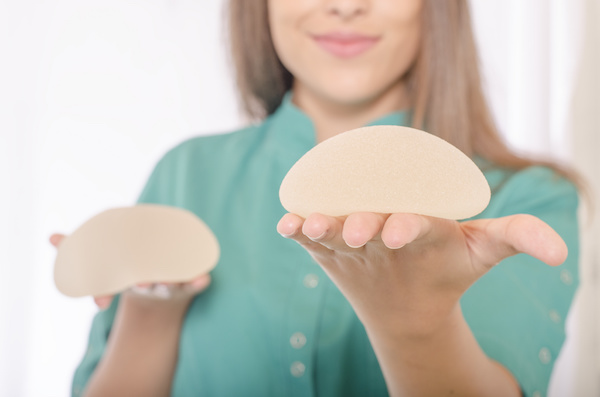 On a recent episode of Keeping Up with the Kardashians, Khloe Kardashian tried some breast implant sizers on with her sports bra to see how larger breasts would look and feel on her petite frame if she committed to a larger breast size with breast augmentation.
Her sister Kim, coached her through what life might be like with larger breasts, encouraging Khloe to work out with the realistically sized implants in to get a feel for how they would impact her physically.
After trying the implant sizers out, Khloe said, "I don't feel like it hurts to go get a consultation, see what my options are, and just to see how serious I am about this whole boob job thing."
A great recommendation! If you are considering enhancing the size of your chest, the best thing you can do is schedule an appointment with an experienced plastic surgeon to discuss your options in full.
We can help you select the right size and type of implant to achieve the results you want.
Call Allure Plastic Surgery today at (212) 661-2563 to arrange your breast augmentation consultation with a highly skilled New York breast surgeon. We welcome patients throughout New York City, Manhattan, and Long Island.