Kate Middleton's Nose Responsible for Increased Rhinoplasty Procedures
Kate Middleton has quickly become one of the style icons of our times. Women from around the world copy her regal sense of fashion, from her chic dress coats down to her flawless sheer stockings. Some women are even requesting plastic surgery to look more like her. Their favorite Kate Middleton feature? Her nose!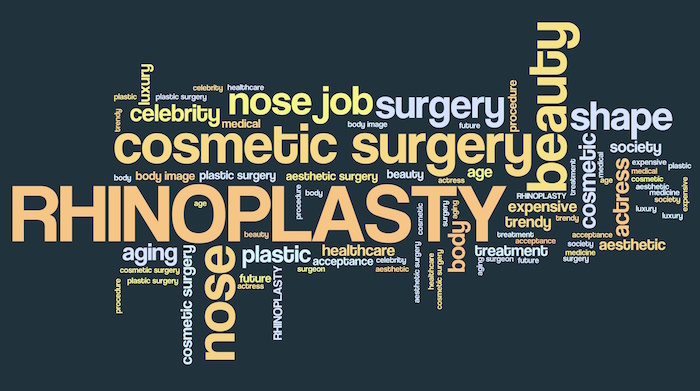 The British Association of Aesthetic and Plastic Surgeons reported a 14 percent increase in rhinoplasties in the last year alone. Some are calling it the "Kate Effect." Her nose balances well with the symmetry of her natural features and gives her face an overall pleasing and attractive appearance.
Although the Kate Effect may not be as prevalent in the United States, social media and web-based magazines give us an unprecedented view of our favorite celebrities, which reinforces our current standards for beauty ideals. It's only natural to want to copy that beauty.
As a plastic surgery patient, it's important to remember that although you admire the features of your favorite celebrities, they may not be suited to your own appearance. Just imagine Gisele Bundchen with Kate Middleton's nose! Some features don't blend naturally.
At Allure Plastic Surgery, we want to find the best look for you. Bring pictures of celebrities or other women whose features you admire on social media, and we'll start the discussion about what you like about their features, what you don't like about your own, and how we can achieve your beauty goals with natural-looking results.
Call Allure Plastic Surgery today at (212) 661-2563 to arrange your rhinoplasty consultation with a highly skilled New York surgeon. We welcome patients throughout New York City, Manhattan, and Long Island.