Is the Daddy-Do-Over the Next Big Trend in Plastic Surgery?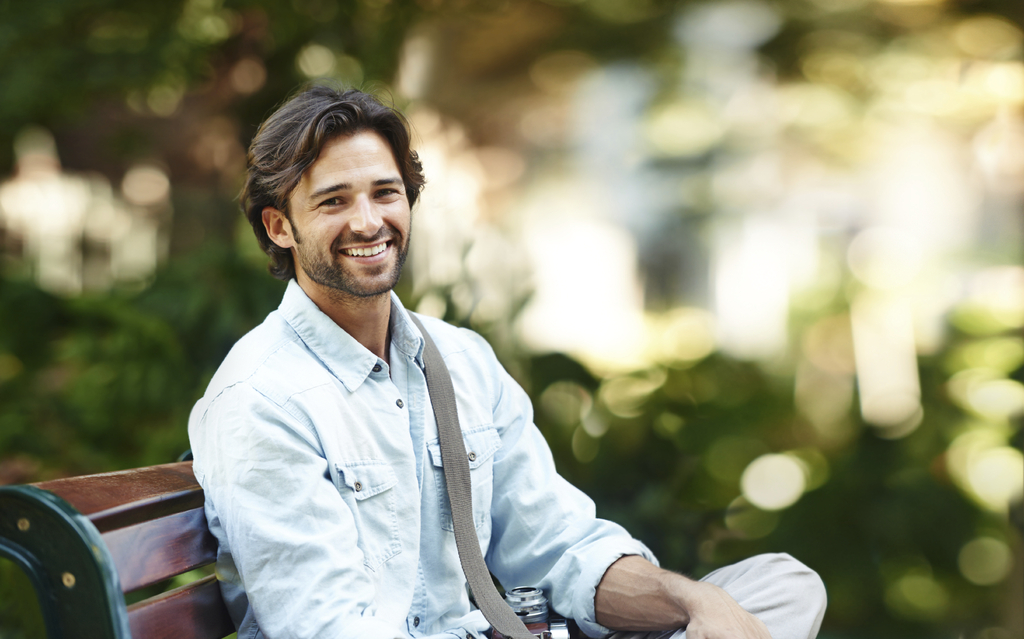 Plastic surgery has long been the province of women who want to maintain their youthful looks or regain their body confidence after the stresses of childbearing have taken their toll. In recent years, however, men are embracing the amazing benefits that plastic surgery can provide.
Women have benefited from mommy makeovers for years. Now that men are faced with fiercer competition in the workforce and social media images to uphold, they are increasingly discovering the secrets that women knew all along.
The Daddy-Do-Over is rising in popularity. The typical daddy do-over tightens sagging skin in the face and neck and eliminates the love handles and beer bellies that have crept onto the body over the last couple of decades. Kybella can reduce the appearance of a double chin by dissolving neck fat, and a facelift can tighten skin to redefine the jawline. Liposuction can be combined with a tummy tuck for full rejuvenation of the abdominal area. Some men also opt for chest or buttock implants to recapture the more athletic look of their youth.
Younger men are starting to explore their plastic surgery options too, using Botox and dermal fillers to keep their faces looking fresh and confident as they age.
If you are interested in refining your look, call Allure Plastic Surgery today at (212) 661-2563 to arrange your confidential consultation with a highly skilled New York surgeon. We welcome patients throughout New York City, Manhattan, and Long Island.