Injecting Fat – Is this Plastic Surgery Trend Right for You?
Most of us spend a lot of time focused on removing fat or keeping it off our bodies with healthy eating and exercise. The idea of adding fat back in can seem appalling. However, what many of our New York patients have discovered is that strategically injecting fat into specific treatment areas can enhance your face and figure in less invasive and natural looking ways. More than 67,000 plastic surgery patients chose fat injections last year.
Liposuction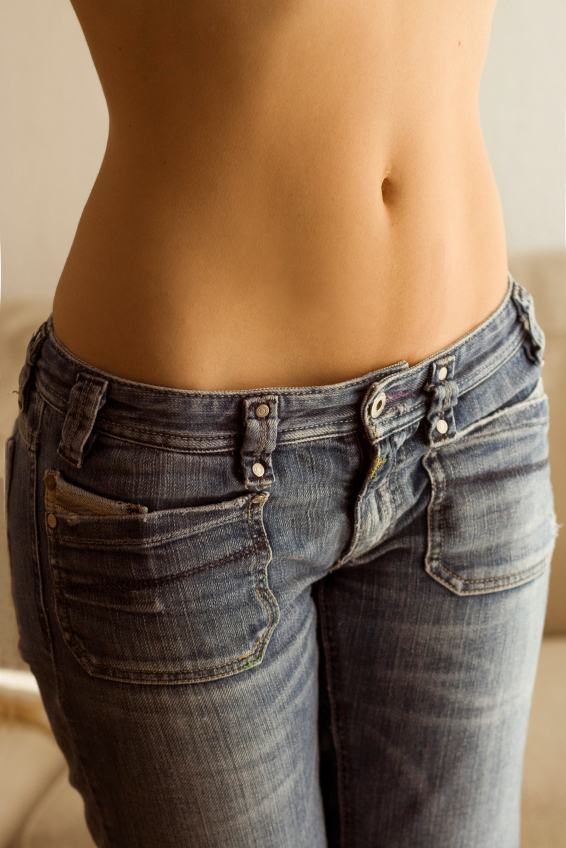 It all begins with removing fat from regions of the body where it is not wanted. One of the many benefits of opting for fat injections is the ability to take stubborn fat pockets and turn them into the contours you actually desire elsewhere on your body. Liposuction is the most popular plastic surgery procedure. Last year alone, 342,494 patients opted for liposuction procedures.
To harvest fat for injections, we will perform liposuction on a high fat area of your body, such as the abdomen, hips, or thighs. During liposuction, we will remove fat through small cannulas (tubes), specifically designed for the procedure, and collect the fat for processing.
Patients must have a sufficient amount of fat to harvest in order to be a good candidate for a fat injection procedure. If you do not have enough body fat you will want to consider an alternative implant or filler procedure to achieve your enhancement goals.
Once harvested, the fat we remove from your body will be cleansed and prepared for insertion in the target treatment area.
Brazilian Butt Lift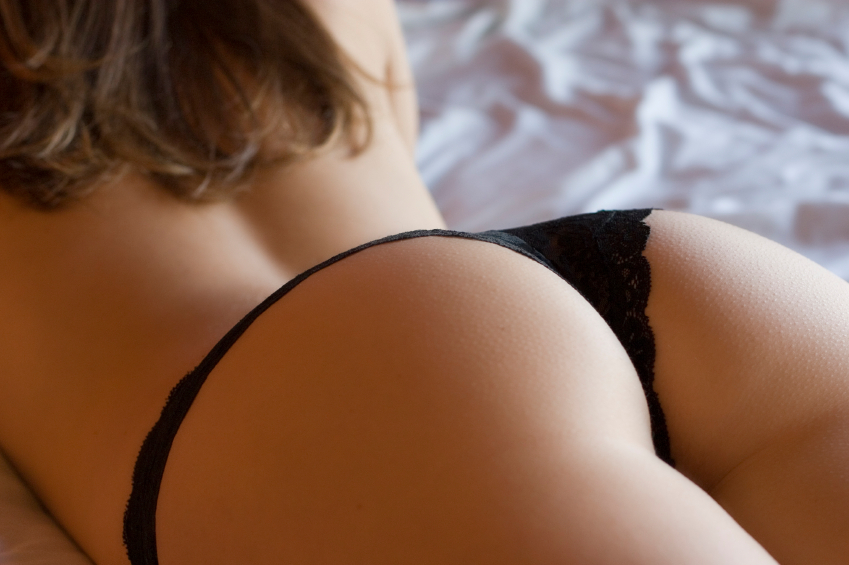 It is no surprise that with celebrities like Kim Kardashian and Jennifer Lopez filling the covers of magazines, one of our most popular fat injection procedures is the Brazilian butt lift. Buttock augmentations with fat grafting have increased 15% in just the last year, rising to 11,505 procedures in 2014. The Brazilian butt lift allows you to can enhance your figure with larger, rounder buttocks without undergoing a buttock implant procedure, which requires more invasive surgery and more recovery time.
For a Brazilian butt lift, we will harvest fat from your waist and hips to provide the best contouring for your figure. Thinner these regions and adding volume to your buttocks will help you achieve a more hourglass shaped figure. After processing the removed fat, we will make several injections into the buttocks to sculpt the lifted shape you desire.
Any harvested fat that is left over will be frozen and available for follow-up injections in the months following your initial procedure.
Facial Filling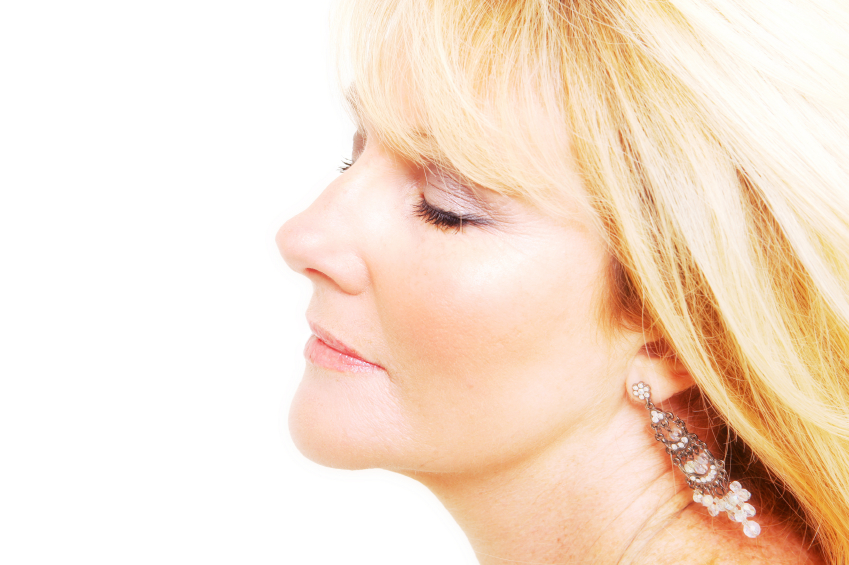 Fat injections can also be used for facial filling. Over time, your face can lose volume due to aging. This increases the look of fine lines and wrinkles and can give your face a hollow look, especially in the cheeks and under the eyes. Fat injections work in a similar way to other synthesized dermal fillers to increase facial volume for a smoother, more youthful appearance. One of the hallmarks of a youthful face is plump, smooth skin.
Depending on your specific facial rejuvenation needs, you may benefit from having fat injected into:
Nasolabial folds
Labiomandibular folds
Cheeks
Lips
Under the eyes
As with the Brazilian butt lift, some fat is saved and frozen for future injections throughout the year to ensure the longevity of your results.
The first facial injection procedure will take approximately one hour. Future injections using the frozen fat from previous harvesting, will only take about five minutes.
Breast Augmentation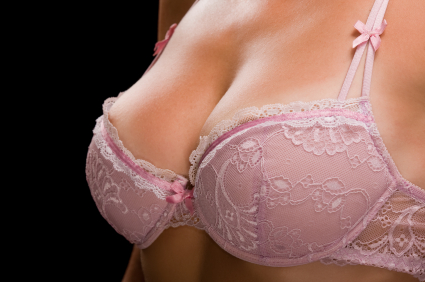 Augmenting your breast with fat transfer is much more reliable than it has been in the past. Thanks to improvements in fat preparation techniques, the results of breast augmentation with fat transfer are more predictable and long lasting than they used to be.
Fat transfer is appealing to many women as a breast augmentation option because it is less invasive and requires less recovery time than a breast implant procedure. Although some fat may be reabsorbed by your body, fat transfer can increase your breast size by a full cup.
As with other types of fat injections, the first step is to harvest fat from areas of the body in which it is not wanted, usually your hips, thighs, waist, or abdomen. Once the fat is processed, we carefully inject it into several places in each breast to sculpt the perkier, fuller breasts you want.
Recovery and Follow-Up
With any fat injection procedures, you may experience minor bruising and swelling in the treatment area. You should also expect some discomfort as you recover from liposuction in the area used for harvesting the fat for your injections. Your recovery will vary depending on the area treated.
Brazilian butt lifts will take about a week to ten days.
Facial injections will only take one to two days.
Breast augmentation with fat transfer will take a week to 10 days.
Each patient is unique and will heal at their own rate. Following all of our post-operative instructions will ensure that your recovery is as quick and smooth as possible.
Your body will naturally absorb some of the injected fat used in these procedures, but fat injection procedures will provide you with natural looking and long-lasting results.
Consultation with an Experienced Plastic Surgeon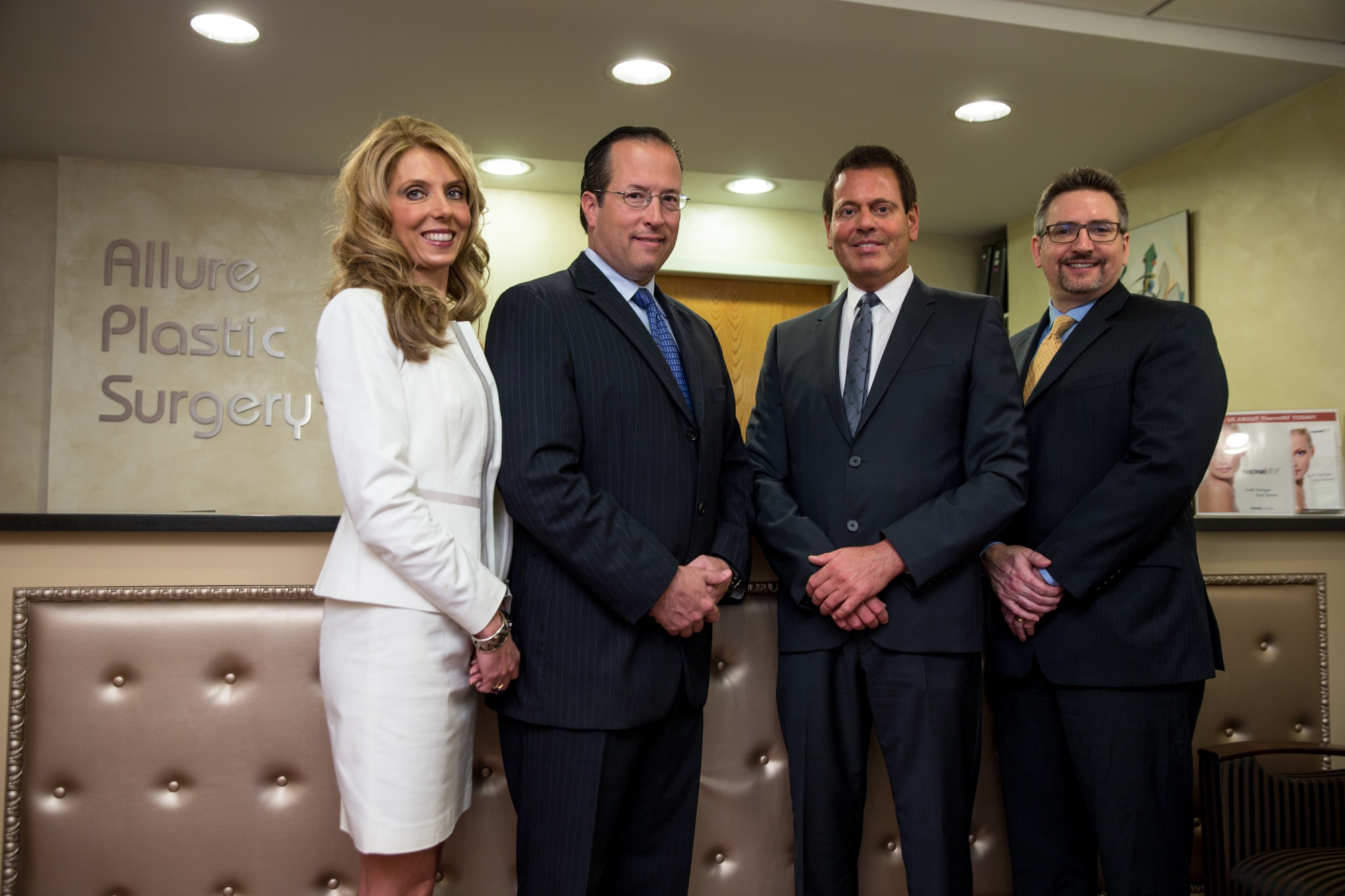 Although fat transfer procedures are rising in popularity, they are not always appropriate for every patient. Depending on your aesthetic goals, you may opt for a more invasive implant procedure to achieve the fullness and predictability in your results that you want.
The best way to understand your fat transfer options and make the decision about whether it is the right procedure for you is to speak with an experienced plastic surgeon about your goals.
During your consultation, one of our highly qualified plastic surgeons will listen to your desired outcome for your body and review with you the procedures available to help you achieve your goals. We want each patient to be confident in the procedure they have chosen and highly satisfied with the results they have achieved.
Would you like to explore your fat transfer options? Whether you are looking to refresh your facial appearance or add volume to your curves, we can help you select the procedure that best suits your needs. Call Allure Plastic Surgery today at (212) 661-2563 to arrange your consultation with an experienced New York plastic surgeon. We welcome patients throughout New York City, Manhattan, and Long Island.
References:
http://www.surgery.org/sites/default/files/2014-Top5.pdf
http://www.surgery.org/sites/default/files/2014-Stats.pdf
http://www.plasticsurgery.org/news/2015/plastic-surgery-statistics-show-new-consumer-trends.html
http://www.plasticsurgery.org/Documents/news-resources/statistics/2014-statistics/cosmetic-procedure-trends-2014.pdf