Does BMI Play a Role in Liposuction Safety?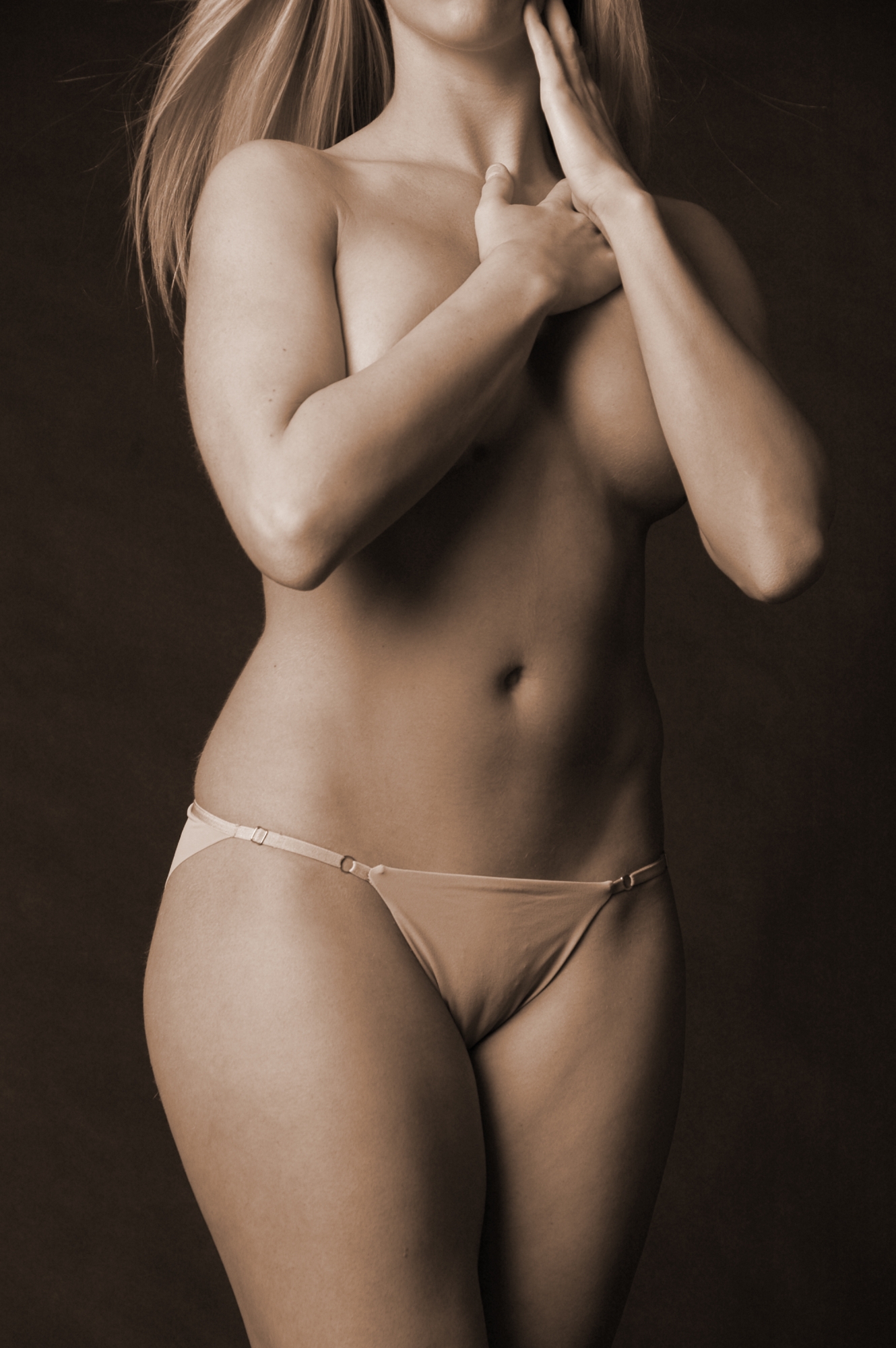 A new study conducted by researchers at Northwestern University's Feinberg School of Medicine, the University of Illinois' Division of Plastic Surgery, and the Lehigh Valley (Pa.) Health Network set out to determine the risk of varying liposuction volume with different patient levels of body mass index (BMI).
What the researchers found is that higher BMI can lead to safer higher volume liposuction procedures for patients. According to one of the study's co-authors John Y. S. Kim, M.D., of the Feinberg School of Medicine, "BMI plays a role in outcomes of liposuction volumes, and higher-BMI patients may be able to tolerate more liposuction than lower-BMI patients."
He also said that one of the most important findings of the study was that "liposuction in the hands of properly trained surgeons is an exceedingly safe procedure with low morbidity."
The study emphasizes the importance of choosing highly qualified and experienced surgeons to perform liposuction.
At Allure Plastic Surgery in New York, our plastic surgeons have years of experience in offering our patients safe and effective procedures.
Are you ready to learn how liposuction can enhance your figure? Call Allure Plastic Surgery today at (212) 661-2563 to arrange your consultation with an experienced New York plastic surgeon.