Common Myths About Liposuction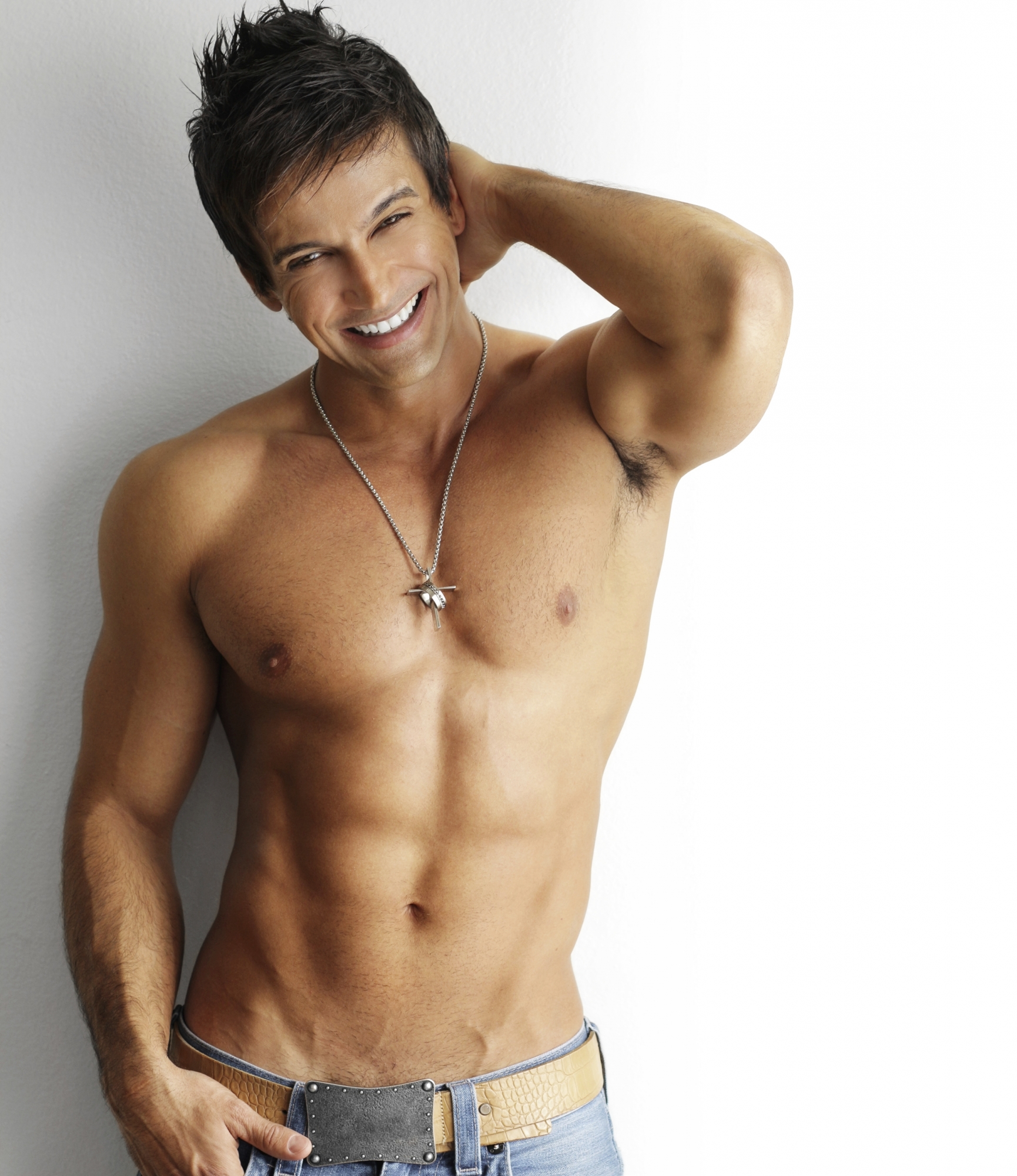 Liposuction is one of the most popular procedures among our New York patients and plastic surgery patients across the nation. It is no surprise then, that myths abound about what liposuction is and what results you can achieve by undergoing liposuction.
We will dispel some of the most common myths here, but if you have specific questions about choosing liposuction to get rid of stubborn fat on your body, please call Allure Plastic Surgery at (212) 661-2563.
Myth: Liposuction Is Good for Weight Loss
While liposuction does remove stubborn fatty deposits, it is not intended to be used as a weight loss tool. It is a body sculpting procedure. You should be at or near your ideal weight before undergoing liposuction.
Myth: Only Women Get Liposuction
Liposuction is one of the most requested procedures from our male patients. As a body contouring tool, liposuction can help men achieve the toned, sculpted look that workouts alone cannot give them. At Allure Plastic Surgery, we offer abdominal etching for our male patients to accentuate the "six pack" abs everyone covets.
Myth: Liposuction Is the Same Thing as a Tummy Tuck
Although liposuction and tummy tuck are often used in conjunction to help our patients achieve the look they want, these are different procedures with different goals. Liposuction removes unwanted fat in a particular region and can be effective on almost any area of the body. Tummy tuck surgically removes sagging skin and excess tissue from the abdominal region.
Myth: Liposuction Doesn't Require Any Recovery Time
Liposuction does require less recovery time than other types of plastic surgery, however, your body will still require time to heal from liposuction. Based on the extent of your procedure, you may need a few days to two weeks for your recovery. During your consultation, we will discuss exactly what to expect from your procedure, but you will want to schedule some time off for healing from liposuction.
Myth: You May Be Too Old for Liposuction
Age is just a number. If you are generally healthy, you may be a great candidate for liposuction at almost any age. The best way to determine your eligibility for the procedure is to discuss your goals and any health concerns with one of our plastic surgeons.
Are you ready to schedule your liposuction consultation and get all of your questions answered about the procedure? Call Allure Plastic Surgery today at (212) 661-2563. We welcome patients throughout New York City, Manhattan, and Long Island.