What Are the Goals of a Great Facelift?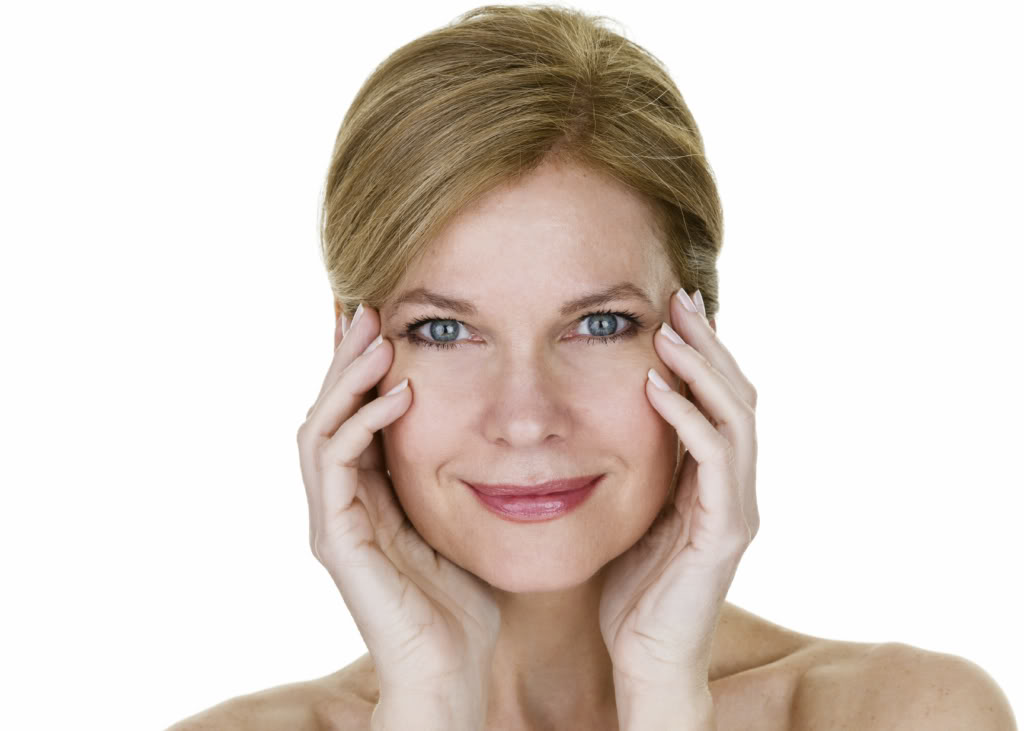 A great facelift should result in a natural, more youthful appearance. At Allure Plastic Surgery in New York, we want to give you a refreshed look, not the stretched, unnatural appearance that often accompanies poorly done facelifts. Our goals for a great facelift include:
Ensuring you understand your options for facelift and facial rejuvenation.
Setting and exceeding your expectations for your refreshed look.
Enhancing your natural appearance by reversing the signs of aging in your face.
A great facelift can address the sagging and loss of fullness that time and gravity cause in your lower face and neck. However, for full facial rejuvenation, you may want to include a browlift, cheeklift, or fat injections in your surgical plan. These procedures can address other issues in the face, such as drooping brows, wrinkles or sagging cheeks. During your consultation at Allure Plastic Surgery, we will discuss your full range of options and recommend a combination of procedures that give you the refreshed face you are seeking.
Are you ready to explore your facelift options? Call today at (212) 661-2563 to arrange your consultation with an experienced New York plastic surgeon. We welcome patients throughout New York City, Manhattan, and Long Island.