Want to Improve Your Sex Life? Labiaplasty May Be the Answer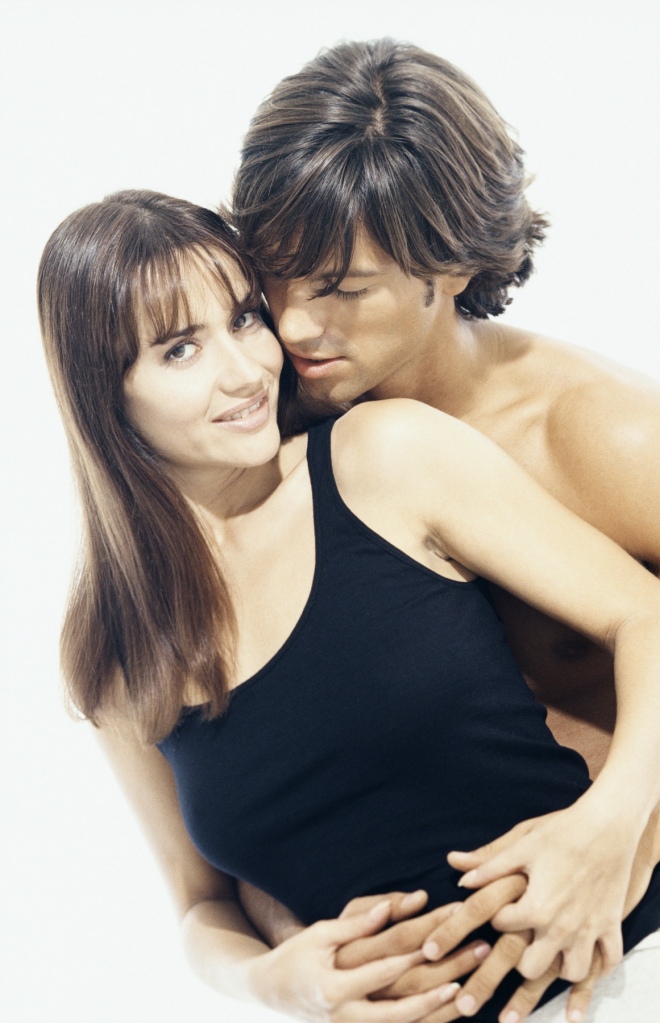 Although labiaplasty is known for decreasing the discomfort associated with enlarged or protruding labia, one of the reasons many women choose to undergo labiaplasty is to improve their sex life.
Whether you are embarrassed by the appearance of your genitals or want to increase sexual function, labiaplasty may be the right plastic surgery procedure for you. With labiaplasty, we can reshape the labia under local anesthesia in order to provide a more appealing appearance. This reshaping can also provide greater exposure of the clitoris, which allows for increased stimulation and greater sexual satisfaction.
Many of our patients choose labiaplasty after childbirth to repair the genital area. We may also recommend vaginoplasty to reverse the relaxation of the vaginal walls that often occurs during childbirth. In a confidential consultation with one of our surgeons at Allure Plastic Surgery, we can discuss your options and help you select the appropriate procedure for your goals.
Are you interested in how labiaplasty can increase your satisfaction with your appearance and sexual activity? Call Allure Plastic Surgery today at (212) 661-2563 to schedule your consultation with one of our highly skilled and experienced New York plastic surgeons. We welcome patients throughout New York City, Manhattan, and Long Island.