Plastic Surgery Vacation – Is It Right for You?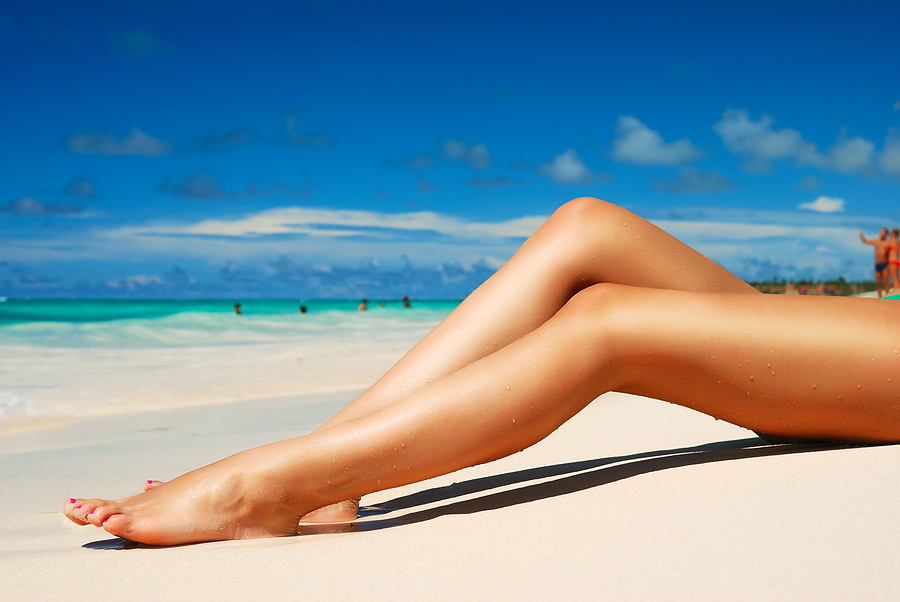 When you think of taking a vacation, you probably think of lying on a beach somewhere. However, hundreds of thousands of patients opt for plastic surgery vacations each year. These trips can have their risks as well as benefits. For some patients, their geographic area may not have many qualified surgeons. For others, they want to combine recovery time with the relaxing atmosphere of vacationing. If you are considering it, keep these tips in mind.
Do not be lured to a destination by the seemingly cheap price of the surgery. Many Americans travel abroad for cheaper surgery, but end up regretting that decision when they get less than desirable results that may require a second surgery to correct. U.S. surgeons are more highly regulated than surgeons in many other countries. Consider domestic medical tourism if you want to travel for surgery.
Do your research. It is important that you diligently research the surgeon you are traveling to. Make sure your surgeon is highly skilled with years of experience. Read patient reviews and compare before and after photos to see how real patients were treated and what kind of results you can expect.
Make sure you have good lodging and care options. While recovering from surgery, you will need comfortable accommodations and a caretaker to help you with everyday tasks for the first few days. Make sure that a friend can travel with you or that you can hire a caretaker at your destination.
Ultimately, plastic surgery is still major surgery. Don't make the decision lightly to combine your recovery time with a vacation.
Would you like to discuss your New York options for plastic surgery? Call Allure Plastic Surgery today at (212) 661-2563 to schedule your consultation with one of our highly skilled New York plastic surgeons. We welcome patients throughout New York City, Manhattan, and Long Island.