More Twenty-Somethings Choosing Plastic Surgery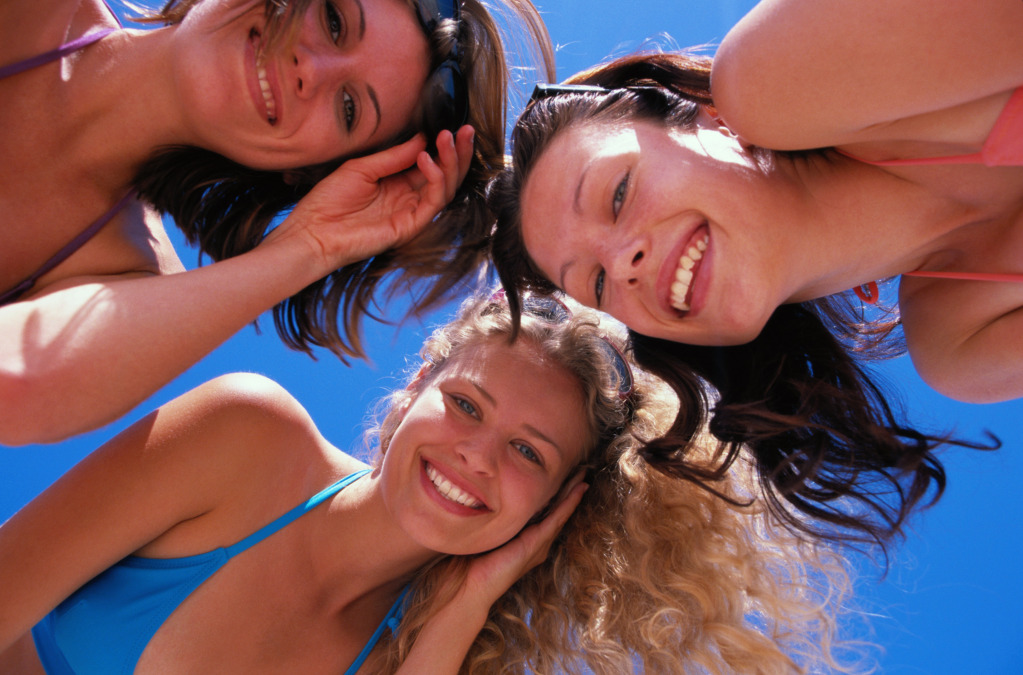 Many people assume that plastic surgery procedures are limited to an older demographic, but the reality is that many people in their 20's are realizing the benefits of undergoing plastic surgery procedures now to combat the signs of aging early.
Since 2013, the popularity of plastic surgery procedures for people in their 20's has doubled. Millenials are now the fastest growing age group seeking plastic surgery. These patients are focused on less invasive procedures to keep them looking younger for longer.
The top five procedures for this younger age group are:
Plastic surgery may have been taboo for their parents and grandparents' generations, but for the up-and-coming generations, plastic surgery is something to talk about. Patients are sharing experiences and aren't afraid to tell each other exactly how they achieve and maintain their great looks.
Are you interested in how you can enhance your appearance with plastic surgery. We are happy to discuss your options with you. Call Allure Plastic Surgery today at (212) 661-2563 to arrange your consultation with an experienced New York plastic surgeon.