Look Your Best for the New Year with Non-surgical Face and Body Rejuvenation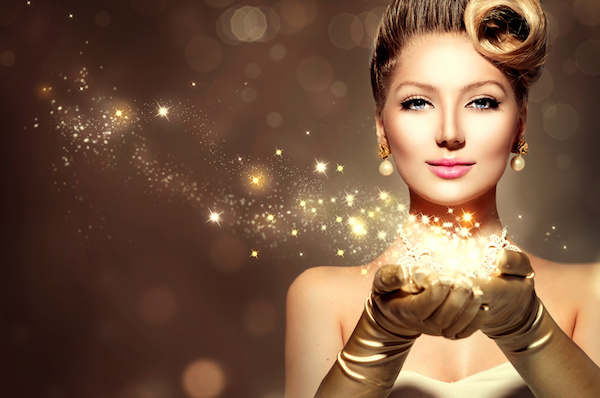 New Year's Eve is almost upon us, and it's time to start making your resolutions for the New Year. If one of your resolutions involves looking your best in 2017, you should consider non-surgical cosmetic treatments at Allure Plastic Surgery.
Many patients don't yet feel ready for plastic surgery, but can still benefit from the rejuvenation that non-surgical options provide.
Wrinkle reduction: Reduce the appearance of wrinkles with Botox® or dermal filler injections.
Double chin elimination: Kybella can eliminate the dreaded double chin by dissolving the underlying fat and giving you a sleeker neckline.
Cellulite eradication: With Cellfina® or Mesotherapy, you can reduce the appearance of cellulite in time to enjoy bikini season in 2017.
Fat reduction: CoolSculpting® can eliminate unwanted abdominal fat to leave you with a thinner, toner abdomen.
If you want 2017 to be the year that you look your best, call Allure Plastic Surgery today at (212) 661-2563 to arrange your personal consultation with a highly skilled New York plastic surgeon. We welcome patients throughout New York City, Manhattan, and Long Island.
We can help you understand what procedures are available and select the right cosmetic treatments to help you achieve your personal beauty goals for 2017.