How to Fight Cellulite and Win – Cellfina™
After years of trying the latest cream therapy and invasive procedures on your cellulite, you may have given up hope that there will ever be a way to rid your skin of those unattractive dimples on your thighs and buttocks. At Allure Plastic Surgery in New York, we are here to tell you not to be disheartened. You can fight cellulite and win!
Cellfina™ is an advanced, minimally invasive procedure that provides long-lasting results – up to two years of smoother skin!
With Cellfina, we go to the source of the problem. Cellulite dimples are caused by thin bands of connective tissue that tug on your skin and cause dimpling. Cellfina allows us to free the skin from that downward pull for a smoother, more attractive surface.
See the remarkable difference Cellfina has made for actual patients.
Smooth Away Cellulite Dimples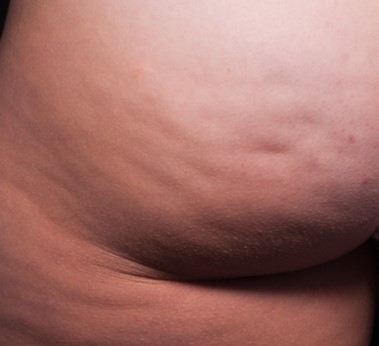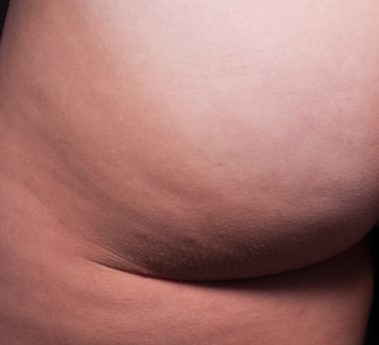 Would you like to win the fight against cellulite? Call Allure Plastic Surgery today at (212) 661-2563 to schedule your consultation with one of our highly skilled and experienced New York plastic surgeons to find out if Cellfina is the right solution for you. We welcome patients throughout New York City, Manhattan, and Long Island.