How Men Approach Plastic Surgery Differently Than Women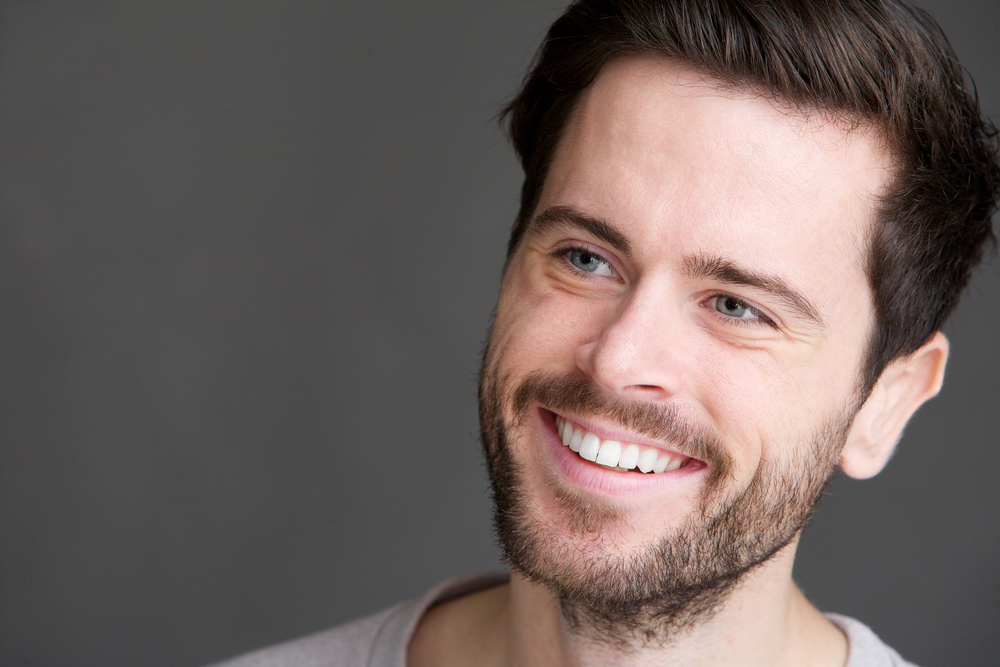 Manhattan, Long Island, New York City, NY – Many people discuss plastic surgery as though it were an interchangeable commodity from patient to patient and from men to women. The truth is that every patient brings his or her unique ideals and body composition to the table.
In general terms, men bring different physical aspects to surgery, such as fat deposition and hormonal influences. However, the biggest difference when it comes to men and women and plastic surgery is the approach that each takes to their procedures.
Functional. While women may visit a plastic surgeon's office often for skin treatments, dermal fillers, and plastic surgery procedures, men tend to have a single perceived flaw in mind that they are interested in correcting.
Focused. Men are usually very focused when it comes to the procedures they are considering. They do a lot of research before reaching a plastic surgeon's office and arrive oriented toward a single procedure.
Private. Although it is becoming more accepting in our society for men to undergo plastic surgery, men tend to be less vocal with their peers about having work done.
At Allure Plastic Surgery, we understand that men bring different concerns to the consultation and operating room. We are dedicated to providing our patients high quality, specialized care. Call Allure Plastic Surgery today at (212) 661-2563 to arrange your consultation with an experienced New York plastic surgeon.