Heidi Montag Finally Addresses All Those Plastic Surgeries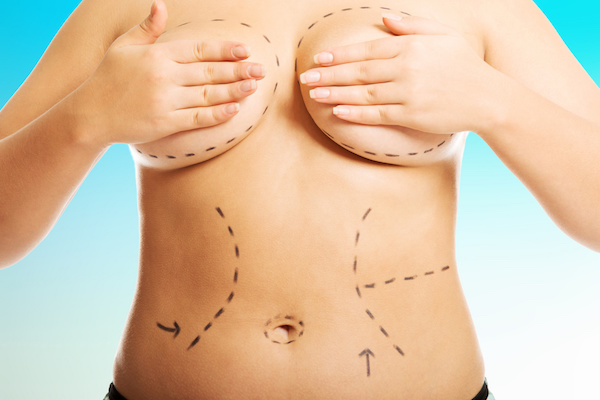 It's been six years since Heidi Montag Pratt made headlines by undergoing 10 plastic surgery procedures in one day, including breast enlargement, brow lift, and nose reshaping. This summer, the former Hills star opened up to People Magazine about her regrets surrounding that major body transformation and how she and husband, Spencer Pratt, are moving forward.
Heidi admits that she didn't know enough going into the surgeries. At 23 years old she was in her own words, "in way over my head with the surgeries." In 2013, Heidi chose to undergo another procedure to have her size F breast implants removed. She says that "it was just too heavy for my body, and I was in pain and uncomfortable all the time." She began to question what she needed such large breasts for and ultimately decided that her life would be better without them.
Today the reality star says that instead of completely regretting her decisions, she views them as learning experiences that she can grow from.
At Allure Plastic Surgery, we encourage our patients to learn about the procedures they are considering, talk to patients who have undergone them, and take time to seriously consider whether it is the right choice for you.
Would you like to discuss your plastic surgery options and determine which procedures can help you achieve your beauty goals? Call Allure Plastic Surgery today at (212) 661-2563 to schedule your consultation with one of our highly skilled New York plastic surgeons. We welcome patients throughout New York City, Manhattan, and Long Island.