Heavy Breasts Determine Fighting Weight Class for MMA Fighter Brye Anne Russillo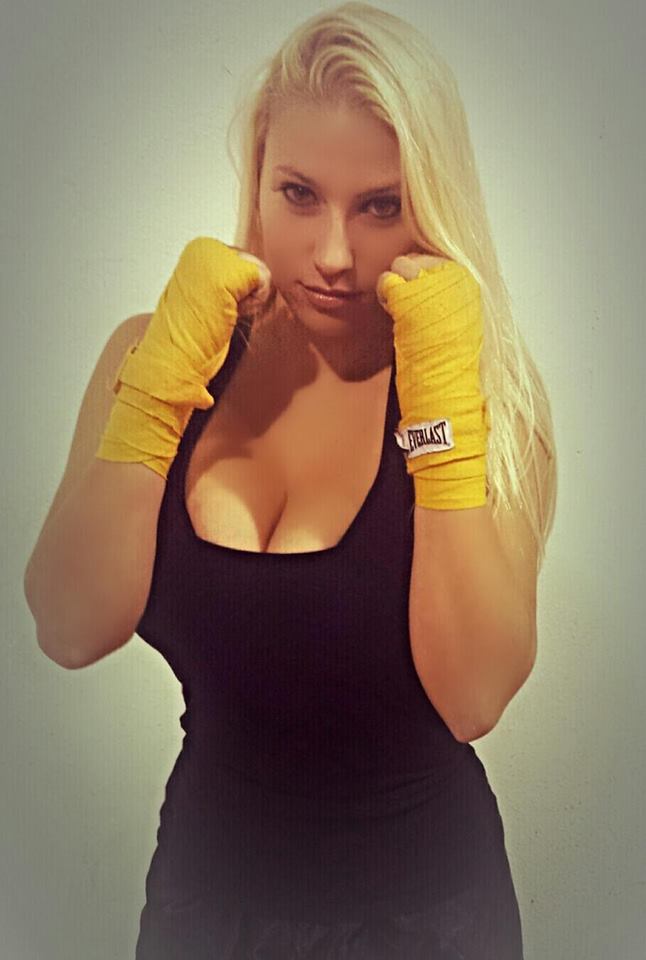 Manhattan, Long Island, New York City, NY – Mixed martial arts fighter Brye Anne Russillo has been getting media attention for her sport lately because her heavy breasts are standing in the way of her preferred fighting weight class.
Instead of being able to compete in the 145-pound weight division, Russillo's 12-pound F-cup breasts have bumped her up into the 150-pound weight division. It took her team more than three months to get an agreement in place for her to fight at the 150-weight division with Paige Lian in last month's Aggressive Combat Championships in Queens, New York. A match that Lian won.
Unlike other public figures, like Ariel Winter who has recently undergone breast reduction to feel more comfortable with her body and better suited for her career, Russillo isn't considering the procedure yet. She is quoted by the New York Post as saying, "It's not like I have a pink sparkly shelf to put them on. I'm trying to lose weight, but my boobs are what they are. I went to pastry school and I'm Italian, so I ate a lot of cannolis."
Want to find out how a breast reduction can help you feel comfortable with your figure? Call Allure Plastic Surgery today at (212) 661-2563 to arrange your free consultation with an experienced New York plastic surgeon.