Find Inspiration and Support Sharing Plastic Surgery Experiences on Social Media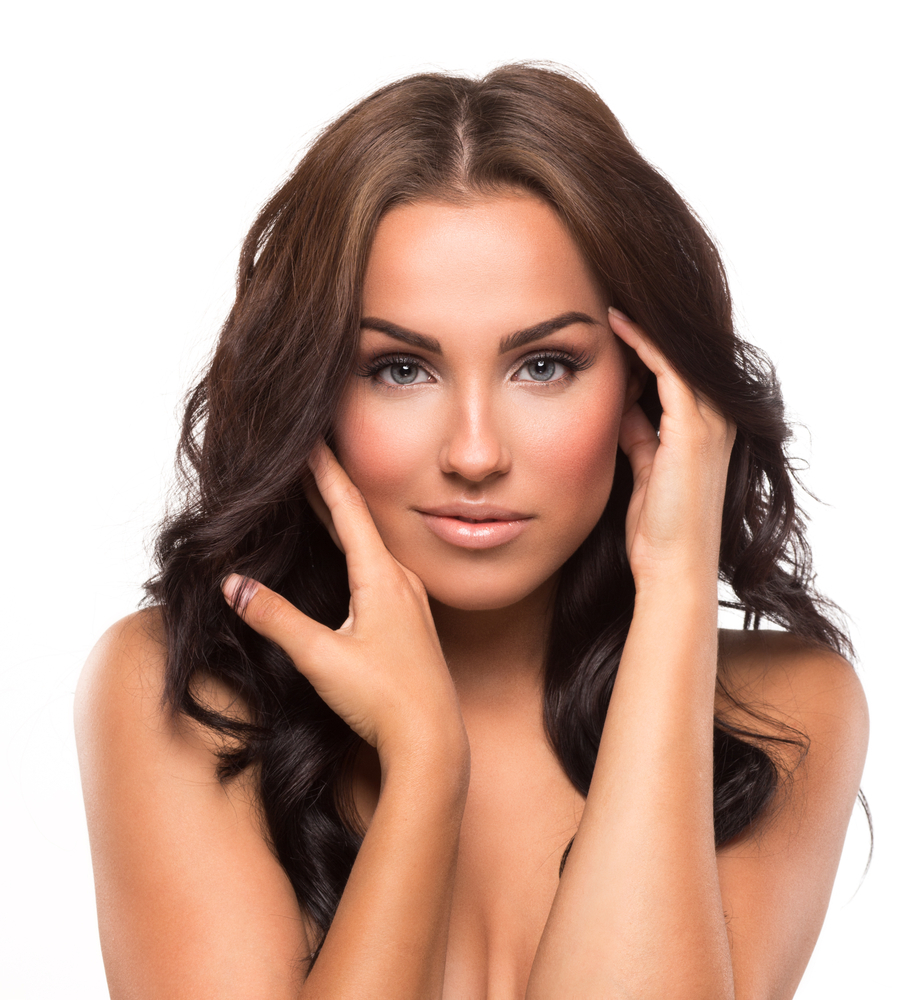 Manhattan, Long Island, New York City, NY - With the prevalence of social media in our daily lives, it should be no surprise that many women are turning to Instagram, Facebook, and other social media outlets to find inspiration and support for their own plastic surgery experiences.
Gone are the days of the previous decades, when men and women quietly slipped away to undergo cosmetic enhancement and only shared their beauty secret with their closest friends, if at all. As highlighted in a recent New York Times Women in the World article, today's beauty seekers are proudly showing off their new looks.
Women today find and review their plastic surgeons online. They rely on sites like RealSelf.com and plastic surgeon's own websites to learn about procedures and hear each other's stories about how plastic surgery has changed their looks and changed their lives.
On social media, you can see real photos from real patients and hear first-hand how they have progressed from being insecure about their flaws to loving their new face and body.
Are you ready to explore your plastic surgery options? Call Allure Plastic Surgery today at (212) 661-2563 to arrange your free consultation with an experienced New York plastic surgeon.