Eliminate Double Chin with Kybella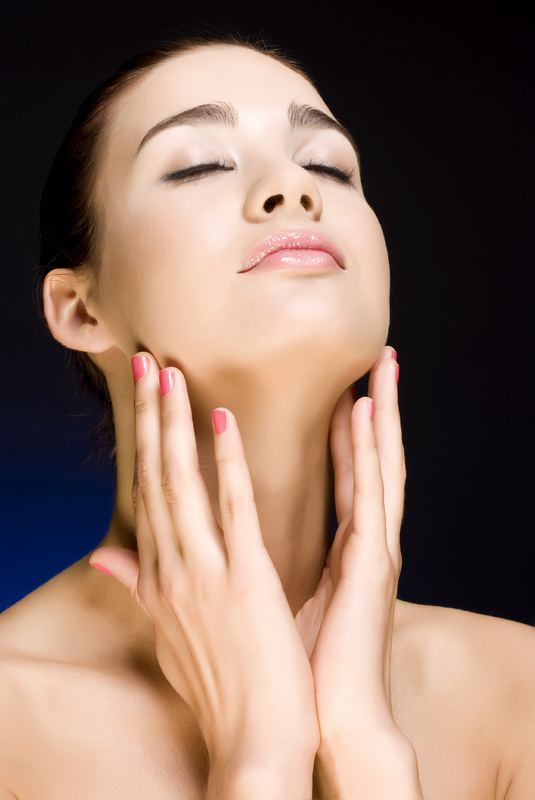 Are you always embarrassed by the appearance of your "double chin" in photos of yourself? You are not alone. In a recent study, more than 80 percent of respondents wished they could correct their double chin.[1]
At Allure Plastic Surgery in New York, we offer our patients the revolutionary non-surgical treatment Kybella to reduce the appearance of the neck fat that causes a double chin.
Made from deoxycholic acid, Kybella is a naturally occurring substance in your body that aids in breaking down and absorbing fat. When we inject Kybella into your chin fat, it breaks down those fat cells and keeps them from storing more fat.
Treatments only take about 15 minutes and require no downtime for recovery. You may need four to six treatments, spaced about a month apart, to achieve your final results.
Many of our New York patients have already discovered the dramatic enhancement that Kybella provides.
Would you like to say goodbye to your double chin and achieve a more confident and youthful appearance?
Call Allure Plastic Surgery today at (212) 661-2563 to schedule your consultation with an experienced New York plastic surgeon. We welcome patients throughout New York City, Manhattan, and Long Island.
---
[1] http://www.webmd.com/beauty/treatments/20150430/kybella-double-chin-shot