Don't Fry Day! Take Care of Your Skin This Memorial Weekend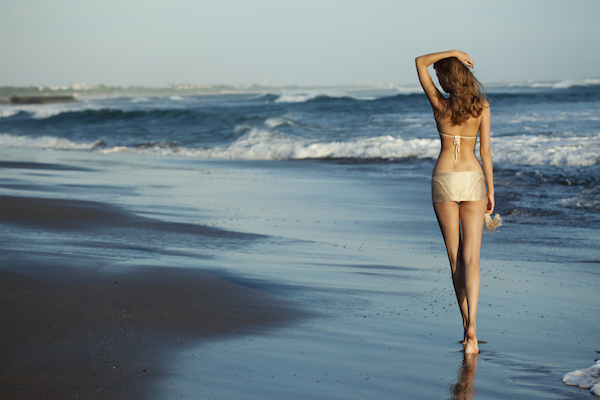 The National Council on Skin Cancer Prevention has declared May 27 "Don't Fry Day" to encourage sun safety awareness as we head into Memorial Day weekend, the official kickoff to the summer season for most of us.
With warmer weather comes the increased risk for ultraviolet (UV) damage to the skin as most Americans spend more time in the great outdoors. Follow these tips for taking care of your skin in the sun:
Apply sunscreen before heading outside (broad spectrum SPF 30 or higher)
Wear protective clothing such as wide-brimmed hats, sunglasses, and longer sleeves and skirts or pants
Seek shade whenever possible
For those who cannot imagine living through a summer without the appearance of sun-kissed skin, try a bronzing lotion like Reese Witherspoon sported for the Oscars last year or keep your eye out for advances in technology that will make tanning beds a thing of the past.
Scientists recently identified two molecules that activate cellular receptors to induce skin tanning or lightening without UV exposure. Topical creams based on these molecules could be used to darken your skin. Of course, clinical studies must be completed to confirm the safety of these creams before they hit the market.
Want to rejuvenate your skin for the summer? Call Allure Plastic Surgery today at (212) 661-2563 to schedule your consultation with one of our experienced New York plastic surgeons. We welcome patients throughout New York City, Manhattan, and Long Island.