Do You Measure Up to Orlando Bloom's Penis Shadow?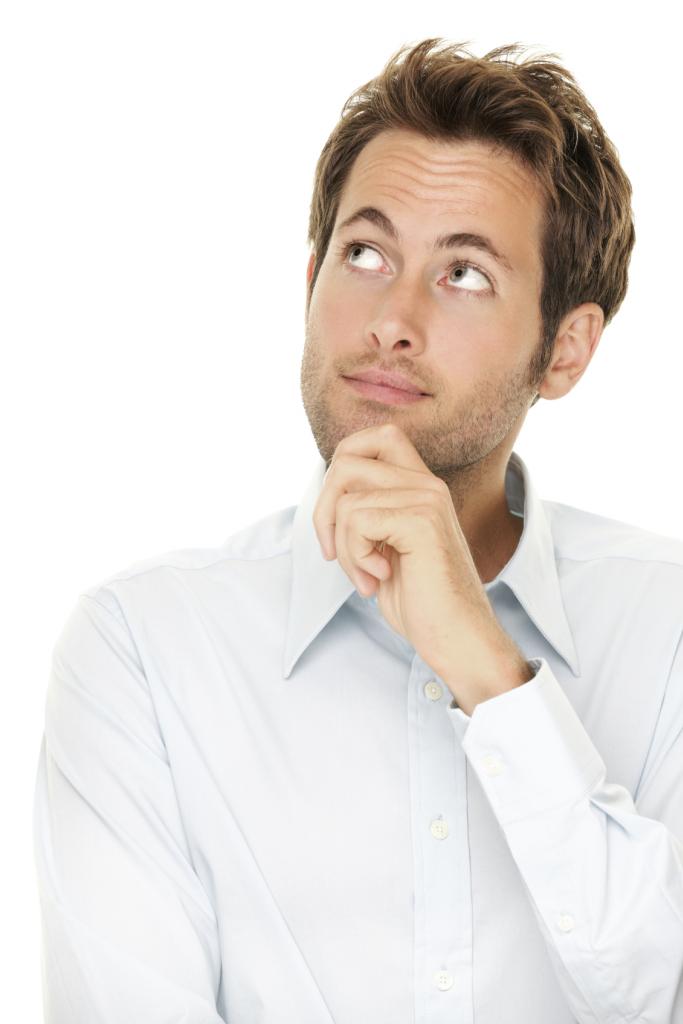 Orlando Bloom left quite the impression, or shadow as it may be, on the celebrity news pages last month when he decided to paddle board sans swim bottoms with his girlfriend Katy Perry while vacationing in Italy.
No one knows exactly what prompted the Hollywood star to leave his shorts at home. Although some speculate it was a publicity stunt to promote her new single "Rise." Whatever the reason, he came close to breaking the Internet as people searched for photos of his bare body.
What everyone found were censored photos that covered his penis, but left the conspicuous shadow cast on his thigh. From this, many men began to wonder just how they measured up to Orlando's shadow.
It's a common concern for men. At Allure Plastic Surgery, we talk with patients every day that want to enhance the size of their penis. We understand, and we offer several options for penis enlargement.
In a completely confidential consultation, one of our experienced plastic surgeons can help you understand your options for penis enlargement and make the right decision for your body.
Call Allure Plastic Surgery today at (212) 661-2563 to schedule your private consultation. We welcome patients throughout New York City, Manhattan, and Long Island.