Did You Know? Dads Botox Too!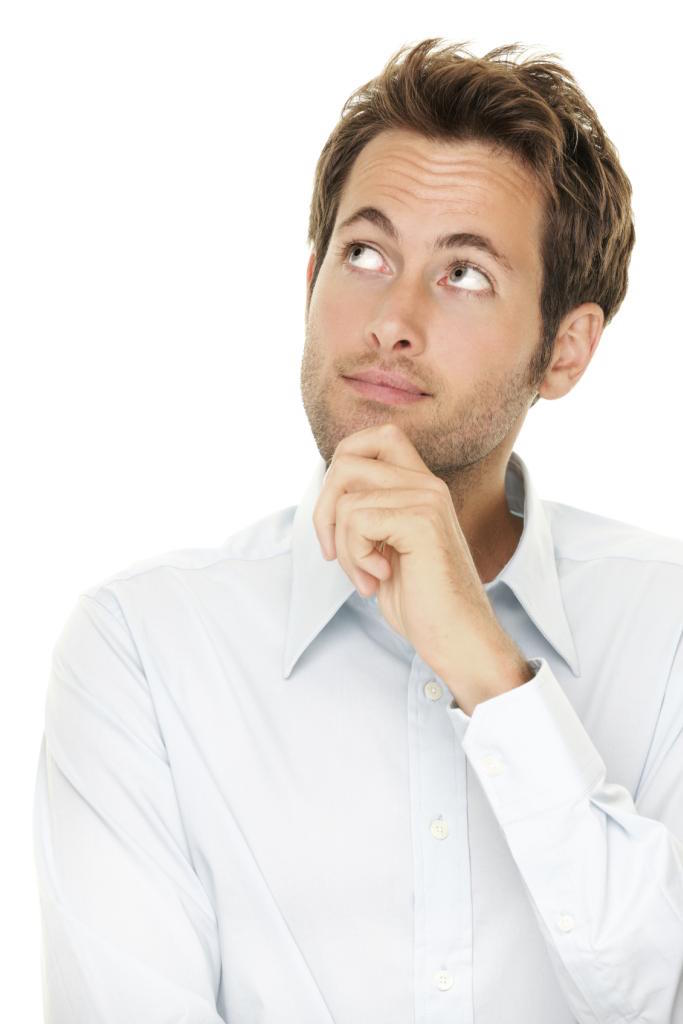 When news breaks of reality TV stars, like Amber Portwood from Teen Mom OG, undergoing "mommy makeovers," you might start to wonder if there's such a thing as a daddy makeover. Do dads visit the plastic surgeon too? They want to look as good as the moms out there, right?
The answer is yes. Dads are more likely than ever to schedule a visit with a plastic surgeon to reclaim their youthful appearance. Over 1.2 million cosmetic procedures were performed on men last year, and male procedures are up 63 percent in the last five years. Plastic surgery isn't just for women.
Although fathers don't have to be concerned with the same bodily changes that pregnancy and birthing brings to women, they do have to think about whether their "dad bod" and wrinkles are really the image they want to show the world.
Many men begin with non-surgical procedures like Botox®, dermal fillers, Coolsculpting, and Ultherapy because these procedures offer amazing results with little to no downtime to fit into their busy dad schedules.
The first step to finding out if Botox or another procedure is right for you is to meet with one of our highly experienced New York plastic surgeon to discuss your options. Call Allure Plastic Surgery today at (212) 661-2563 to schedule your consultation. We welcome patients throughout the New York City, Manhattan, and Long Island areas.