Coolsculpting: Is It Right for Me?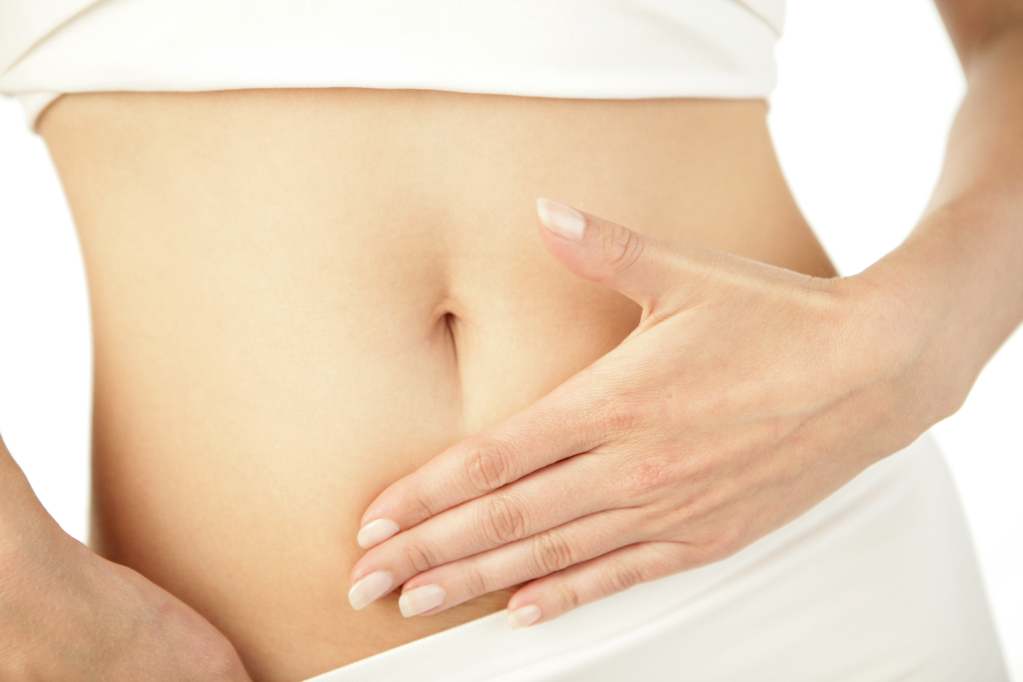 Coolsculpting® is a non-surgical way to say goodbye to stubborn pockets of fat around your abdomen. This FDA-cleared procedure is gentler on your body than liposuction. It targets your fat cells and freezes them without harming your surrounding tissue. What this means for you is little to downtime and long-lasting results.
Coolsculpting may be the perfect cosmetic solution for you if you are embarrassed by:
Love handles
Muffin top
Tummy pooch
We understand that sometimes no amount of diet and exercise can completely rid your body of these fat pockets. With Coolsculpting, you can relax in our state-of-the-art treatment room while this advanced technology does the work for you. Within two months of treatment, you will see dramatic results and be able to enjoy your newly sculpted body contours within six months. By maintaining your healthy diet and lifestyle, once your fat cells are gone, they can stay gone for good.
To find out if Coolsculpting is the right cosmetic procedure to give you the body contours you've always wanted, call Allure Plastic Surgery today at (212) 661-2563 to schedule your consultation with one of our highly skilled and experienced New York plastic surgeons. We welcome patients throughout New York City, Manhattan, and Long Island.