Baby Boomers Reinvent Their Age with Plastic Surgery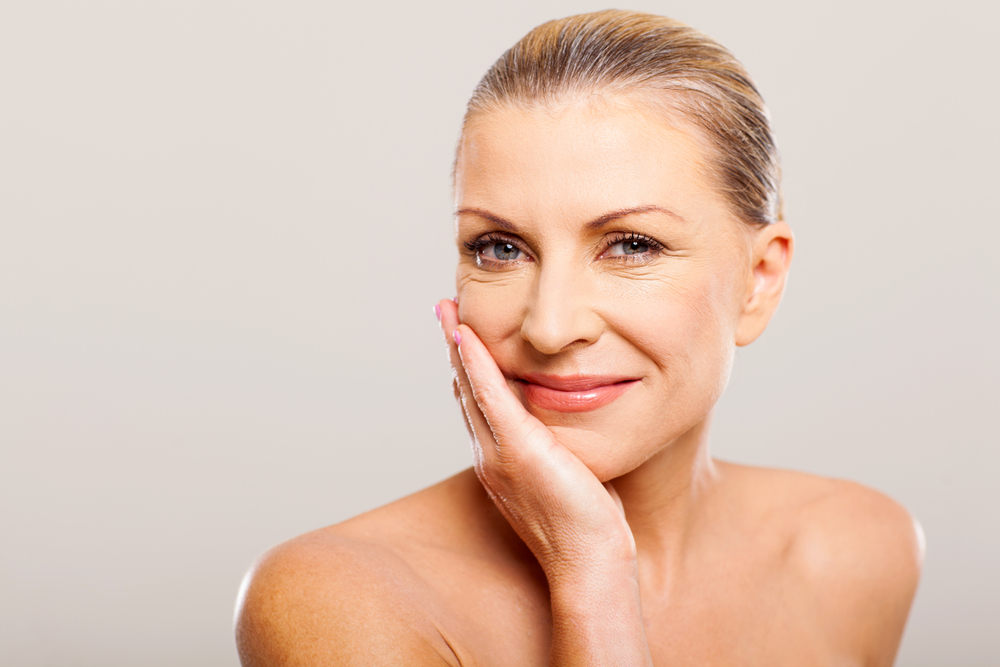 Baby Boomers are redefining what aging looks like. Born between 1946 and 1964, the Boomers make up 28% of the US population, and 76 million of them will turn 65 in the next two decades. But Baby Boomers aren't resigned to living with the visible effects of aging on their faces and bodies.
According to Pew Research Council data, a typical Baby Boomer feels almost a decade younger than their actual age, due in large part to advances in modern medicine and a cultural emphasis on living healthy and active lifestyles. In the last ten years, elective cosmetic surgeries have increase 65% in the Baby Boomer age group, and non-invasive procedures have increased 87%.
Popular among Baby Boomers are surgical procedures such as, face lift, brow lift, and fat injections and non-surgical rejuvenation procedures such as BOTOX® Cosmetic, dermal fillers, and Ultherapy® skin tightening.
At Allure Plastic Surgery in New York, we can help you select the right procedures to help you look as young as you feel.
Call our office today at (212) 661-2563 to schedule your consultation with one of our highly skilled and experienced New York plastic surgeons. We welcome patients throughout the New York City, Manhattan, and Long Island areas.
Reference: https://www.realself.com/article/baby-boomers-more-plastic-surgery