Ariel Winter Writes Emotional Essay About Her Breast Reduction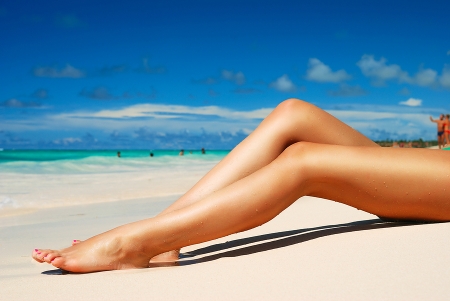 Ariel Winter, the eighteen-year-old star of Modern Family, made headlines last June when she underwent a breast reduction to reduce her 32F sized breasts to a 34D. In February, she showed off her new body confidence at the SAG awards by choosing a dress that left her scars visible.
She is making waves once again by writing an emotional essay for Motto, a website from the editors of Time, about choosing breast reduction. In her own words, Ariel described some of her reasons for undergoing a breast reduction:
"It's really difficult to be such a small girl and have so much weight on your chest. You physically hurt. You can't find clothes that fit right. I couldn't find a cute bathing suit. Everything looked like I was trying to be 'sexy.' It didn't help that I didn't look like any of my friends my age."
Winter emphasized that her choice wasn't just about how she looked, it was about how she felt. "Having so much weight on my frame was affecting me psychologically. I was uncomfortable and unhappy. I chose surgery because of how I felt, not because of what anyone else thought."
And she shared how the surgery changed her life: "Afterward, I automatically felt so much happier and just better physically. My back and shoulders didn't hurt anymore! The first thing I wanted to do was go clothing shopping because I was so excited to be able to find things that fit properly instead of hiding in a baggy sweater. That meant the world to me."
Are you suffering with breasts that are too large for your figure? Call Allure Plastic Surgery today at (212) 661-2563 to schedule your consultation with one of our experienced New York plastic surgeons. We welcome patients throughout New York City, Manhattan, and Long Island.