Are Smaller Breast Implants the Trend for 2016?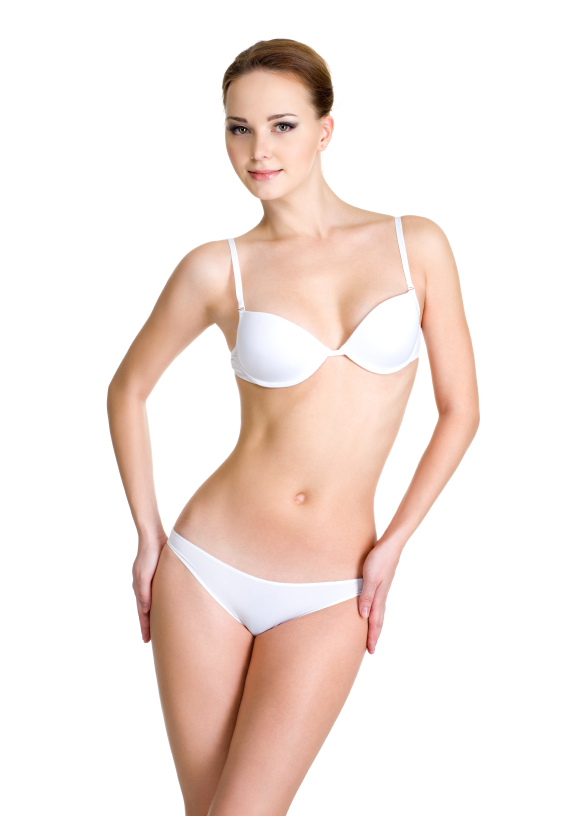 With recent celebrity breast reductions like Ariel Winter's procedure still in the news, many women are reconsidering the size of their breast implants. According to a recent industry survey by RealSelf, women are twice as likely to seek smaller implants than they have in years past.
In part, the smaller breast trend is due to changing beauty standards in Hollywood. When asked which celebrity breasts they most admire, more women are pointing to the smaller cleavage of stars like Kate Hudson and Gwen Stefani.
Another factor in decreasing breast size is the increase in buttock augmentations. The focus of beauty standards is currently on a shapelier behind balanced by smaller, shapelier breasts instead of the fuller figures admired in celebrities like Christina Hendricks just a few years ago.
At Allure Plastic Surgery, we encourage women to select the breast implant size that makes them feel most comfortable and confident with their body. During your consultation, we can discuss your implant size options and select the size that lets you feel natural and shapely.
If you are interested in exploring your breast surgery options, call Allure Plastic Surgery today at (212) 661-2563 to schedule your consultation with an experienced New York plastic surgeon. We serve patients throughout the New York City, Manhattan, and Long Island areas.