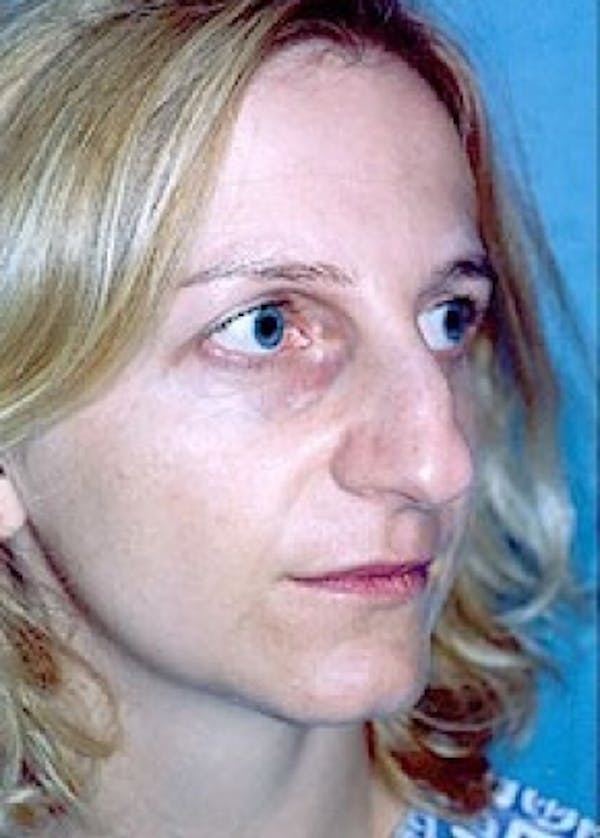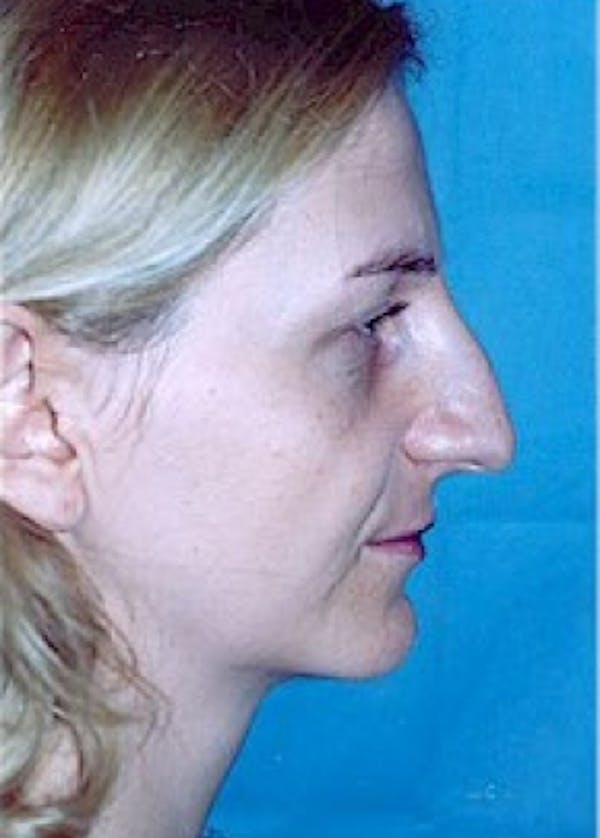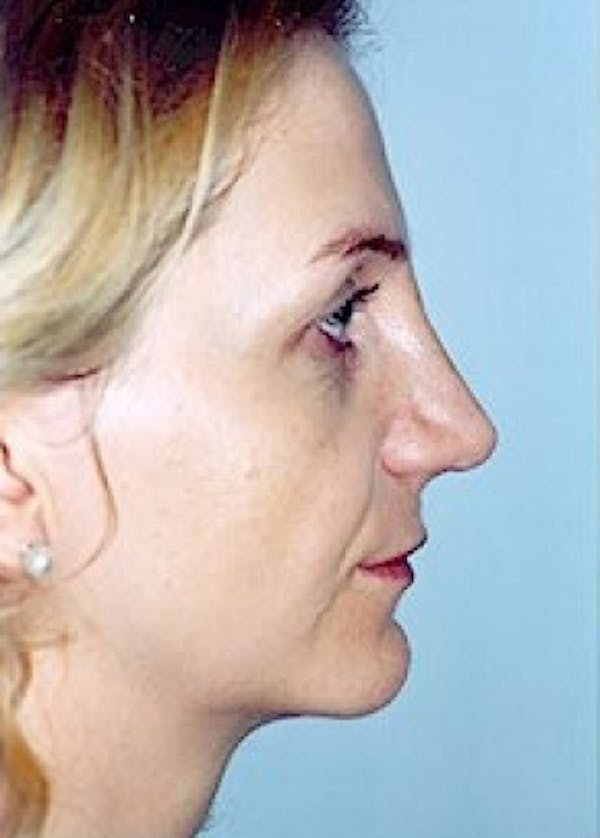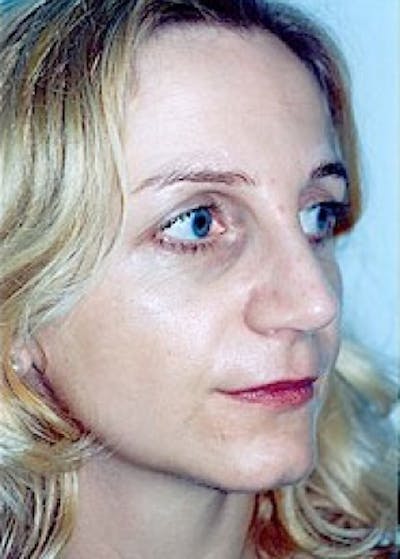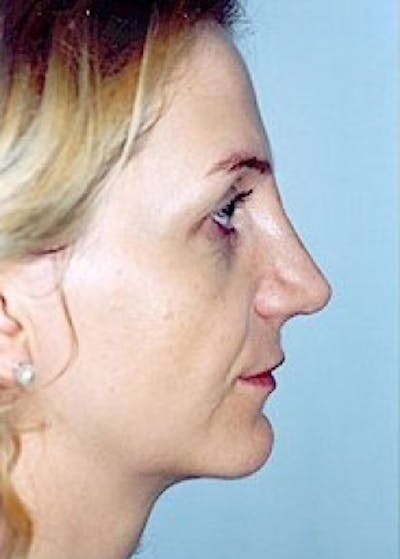 This is a 32 year old female who did not like the big bump on her nose or the droopiness of the tip. She underwent rhinoplasty to take down the bump and refine and lift the tip.
The after pictures appear to show that the nose is smaller and fits her face much better. She was very happy with her natural result and her breathing is excellent.
It is important to understand that one cannot simply turn a large nose into a small one. However, a well performed rhinoplasty procedure can make a big nose appear significantly smaller while keeping a natural appearance.