Wrinkle Risk by State: What Is Your Risk in New York?
In its second annual ranking of wrinkle risk by state, RoC Skincare ranked New York as the most wrinkle-prone state in the nation.
The rankings were based on several factors, some of which may surprise you, such as:
Daily stress levels
Average commute times
Exposure to UV rays, determined by latitude, elevation, and cloud cover
Demographics, including racial and ethnic populations
Extreme high and low temperatures
Incidence of smoking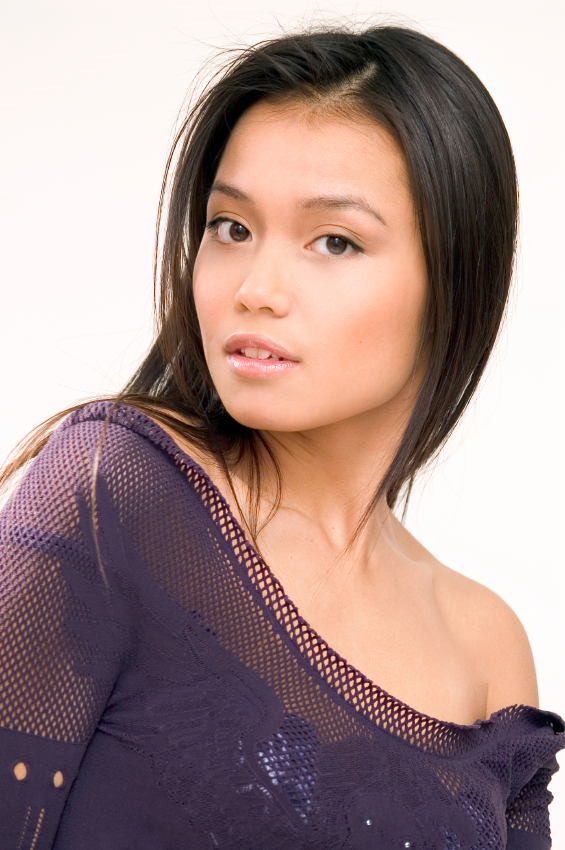 New York earned its number one ranking for wrinkle risk because of the high stress of its residents, including dissatisfaction with life and lack of emotional support, and the second longest commute times in the nation.
Other ranks were surprising. States with the most sunshine, such as Hawaii, Florida, and California came in at #47, #32, and #36 respectively.
Unhealthy eating and smoking also served as a big factor in wrinkle risk. Three of the states in the top ten earned their ranks for those unhealthy habits: #3 West Virginia, #7 Kentucky, #8 Tennessee.
Living in New York with a high risk for wrinkles, proper skin care and facial rejuvenation procedures can help you keep your skin looking young and fresh for years to come.
Call Allure Plastic Surgery today at (212) 661-2563 to arrange your facial rejuvenation consultation with an experienced New York plastic surgeon.