Courtney Cox Opens Up to Bear Grylls About Her Plastic Surgery
You wouldn't expect to find an A-list celebrity talking about plastic surgery on a survival show, but that's exactly what happened when Friends star Courtney Cox made a guest appearance on Running Wild with Bear Grylls.
On the episode, while the Hollywood actress trekked through remote parts of Ireland with the host, Bear asked her if she felt pressure to took a certain way in Hollywood. Courtney, who has been in the limelight since being cast on Friends in 1994, said that "being a woman in the business and getting older is not the easiest thing."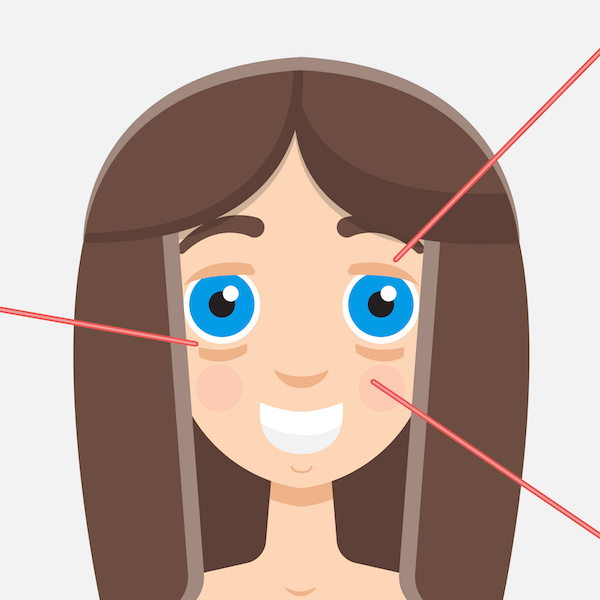 She then talked openly about using cosmetic procedures to feel her best. She has used BOTOX® Cosmetic and laser treatments to keep her looking youthful and refreshed. In the past, Courtney has said, "If it makes you feel better about yourself and it's done properly, then [it's] fine."
The star admitted though that there are some procedures she regretted. "I have done things that I regret, and luckily they're things that dissolve and go away, so that's good, because that's not always been my best look."
At Allure Plastic Surgery, we believe that the goal of cosmetic procedures should always be to achieve your best look. Ultimately, you want to look in the mirror every day and feel happy and confident about your cosmetic enhancements.
Let us help you choose the right surgical and non-surgical procedures to achieve your beauty goals. Call Allure Plastic Surgery today at (212) 661-2563 to schedule your consultation with a highly skilled New York plastic surgeon. We welcome patients throughout New York City, Manhattan, and Long Island.