Can Male Breast Reduction Help Me?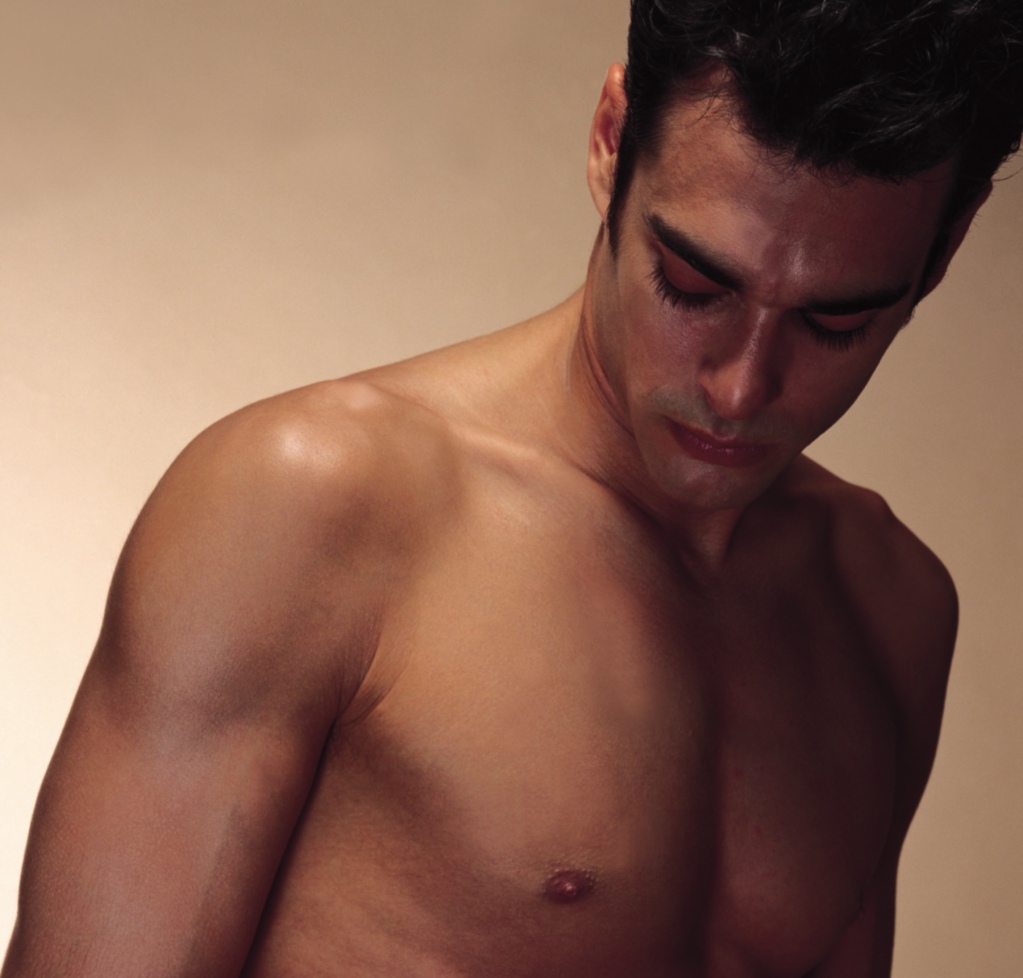 Male breast reduction, also known as gynecomastia, can help you feel more comfortable in your own body if you have over-developed or enlarged breasts. Up to half of U.S. men will experience some form of enlarged breasts in their lifetime, and nearly 13,000 men undergo breast reduction surgery each year.
It may be the right procedure for you if you are:
Embarrassed by excess tissue in your chest region
Dealing with a breast development that has stabilized
Unable to treat the condition with alternative means
Maintaining a stable, healthy weight
In good overall health
The male breast reduction procedure removes excess fat and skin from your chest to achieve a more toned, masculine appearance. In some cases, liposuction alone can be used to treat the condition by removing excess fatty deposits. In other cases, you will need liposuction combined with a surgical incision to remove excess skin and tighten the skin over the chest area.
This surgery can greatly improve your self-confidence with natural-looking results. To determine if male breast reduction is right for you, call Allure Plastic Surgery today at (212) 661-2563 to schedule your consultation with one of our highly skilled New York plastic surgeons. We welcome patients throughout New York City, Manhattan, and Long Island.