Buttock Augmentations Continue to Increase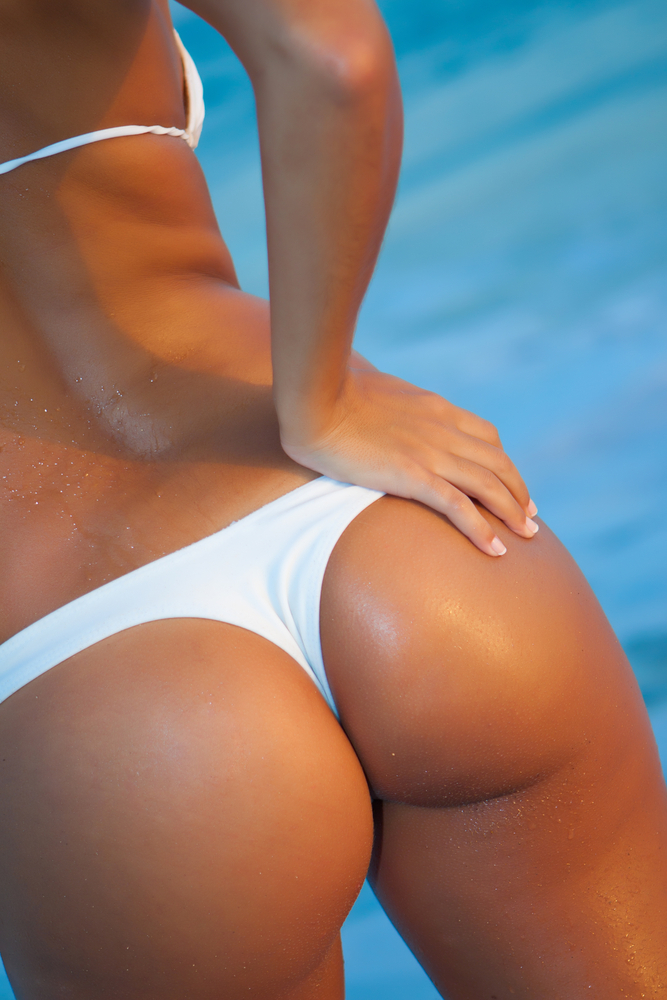 The last few years have seen an increase in buttock enhancements thanks to the admiration of celebrities like Kim Kardashian and Nicki Minaj. According to the American Society of Aesthetic Plastic Surgeons, more than 21,000 people opted for buttock augmentation in 2014, an 86 percent increase over 2013. The statistics for 2015 should be available soon and plastic surgeons expect the numbers to keep soaring.
What has been dubbed by some as the "booty boom" continues to grow as more women begin to embrace their curves. Today's beauty standards are curvaceous and youthful. Thanks to increasing advancements in medical technology and techniques, you have more choices than ever to enhance your curves. At Allure Plastic Surgery, you can choose from:
Brazilian Butt Lift
Buttock Implants
Buttock Threadlift
In consultation with one of our experienced plastic surgeons, we can discuss the benefits of each procedure and select the one that will best achieve your beauty goals and your lifestyle.
Are you ready to enhance your curves with buttock augmentation? Call Allure Plastic Surgery today at (212) 661-2563 to schedule your consultation with one of our highly skilled New York plastic surgeons. We welcome patients throughout New York City, Manhattan, and Long Island.