Men's Botox Use on the Rise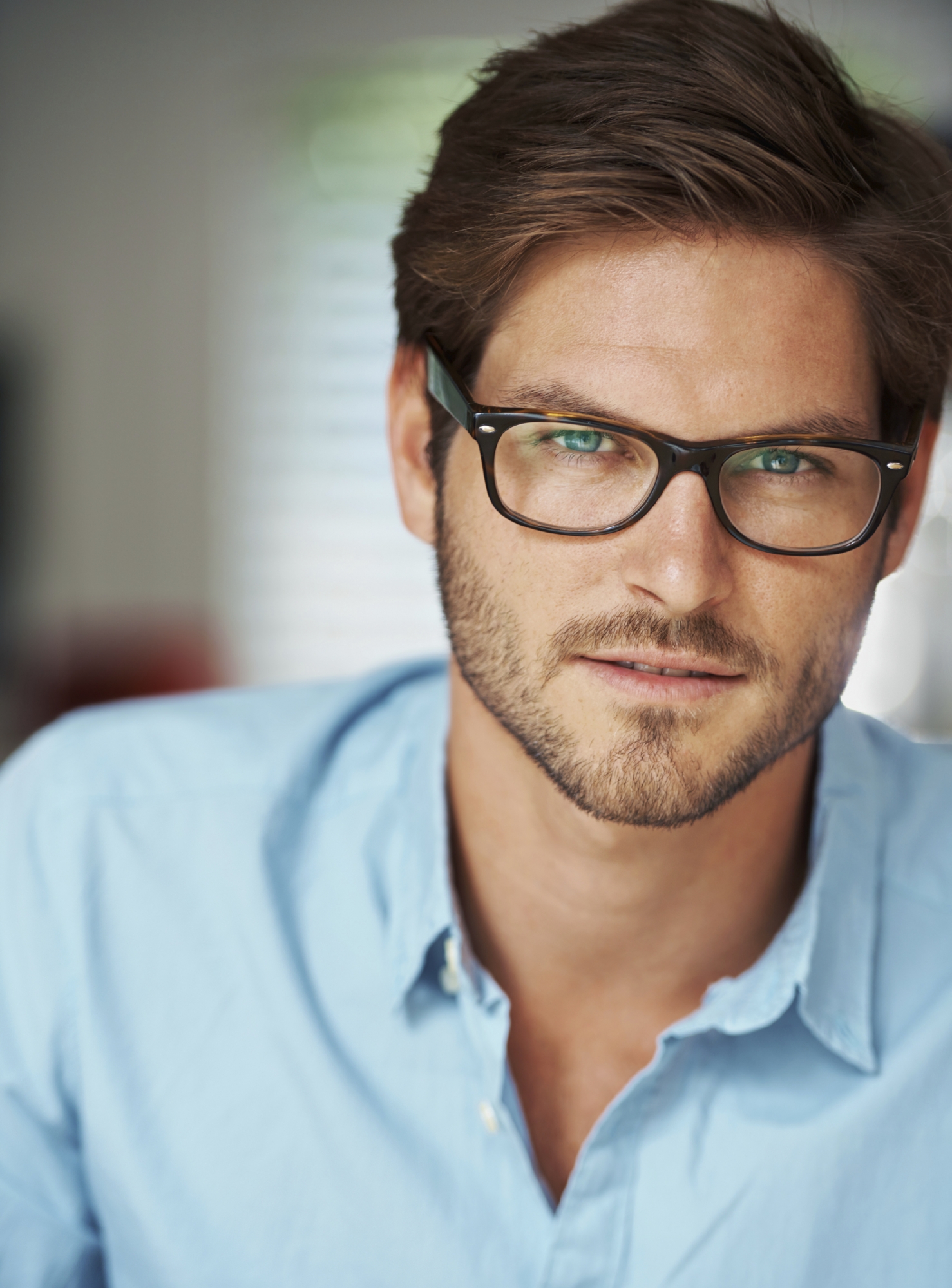 Manhattan, Long Island, New York City, NY – Between 2000 and 2014, men's use of Botox injections has skyrocketed 337 percent. According to the American Society of Plastic Surgeons, more than 400,000 men elected to receive Botox injections last year, and more than 90,000 men opted for dermal fillers.
Although men have always taken advantage of the enhancements that both surgical and non-surgical plastic surgery procedures provide, it seems that now men feel comfortable being open and accepting about their facial rejuvenation procedures.
Recently, celebrities like Simon Cowell and reality star Todd Crisley, of Chrisley Knows Best, have opened up about getting the age-defying injections. Simon Cowell recently told Glamour magazine, "To me, Botox is no more unusual than toothpaste. It works, you do it once a year."
More and more men are choosing non-invasive procedures because they create natural-looking, youthful results with no downtime required. The procedures fit conveniently into men's busy lives.
Are you looking for a simple and convenient way to rejuvenate your facial appearance without undergoing a surgical procedure? Botox or dermal fillers may be the right solution for you. Call Allure Plastic Surgery today at (212) 661-2563 to arrange your free consultation with an experienced New York plastic surgeon.