Why Plastic Surgery Tourism Abroad Is Dangerous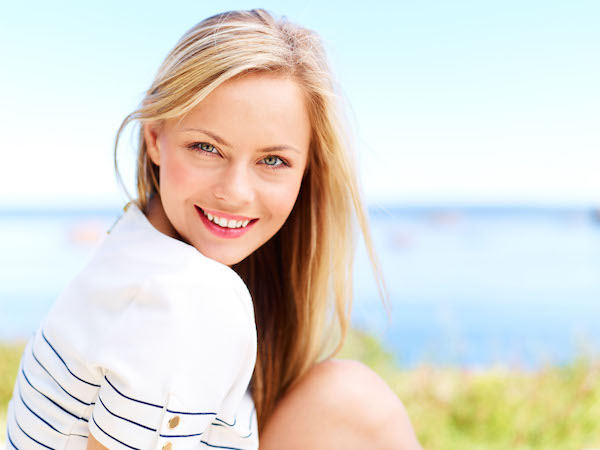 Around 750,000 Americans travel abroad for surgery each year. Most of them hoping to find quality care for cheaper prices. Almost 90 percent of patients said they chose to travel abroad for surgery because of cost.
However, many patients return from surgery abroad with serious infections. Recently, patients who traveled to the Dominican Republic returned with rapidly growing mycobacteria (RGM) at the surgical site. RGM is often resistant to antibiotics. Severe RGM infections can result in "painful nodules that develop into persistent, discharging abscesses," according to a CDC report. Surgery may be required for treatment.
A medical expert at the CDC, who reported on some of the Dominican Republic cases, indicated that although it was unknown how the patients were infected, "any breach in sterile equipment" can cause bacteria to enter the patient's wound.
Health authorities caution that medical tourists should understand that other countries do not hold doctors to the same high safety standards that you can expect in the United States.
At Allure Plastic Surgery, your health and safety are our top priorities. We perform all procedures in state-of-the-art facilities, designed for your comfort and safety.
Call Allure Plastic Surgery today at (212) 661-2563 to schedule your consultation with a highly skilled New York plastic surgeon. We welcome patients throughout New York City, Manhattan, and Long Island.