More Men Turning to Plastic Surgery to Fight the "Middle Age Spread"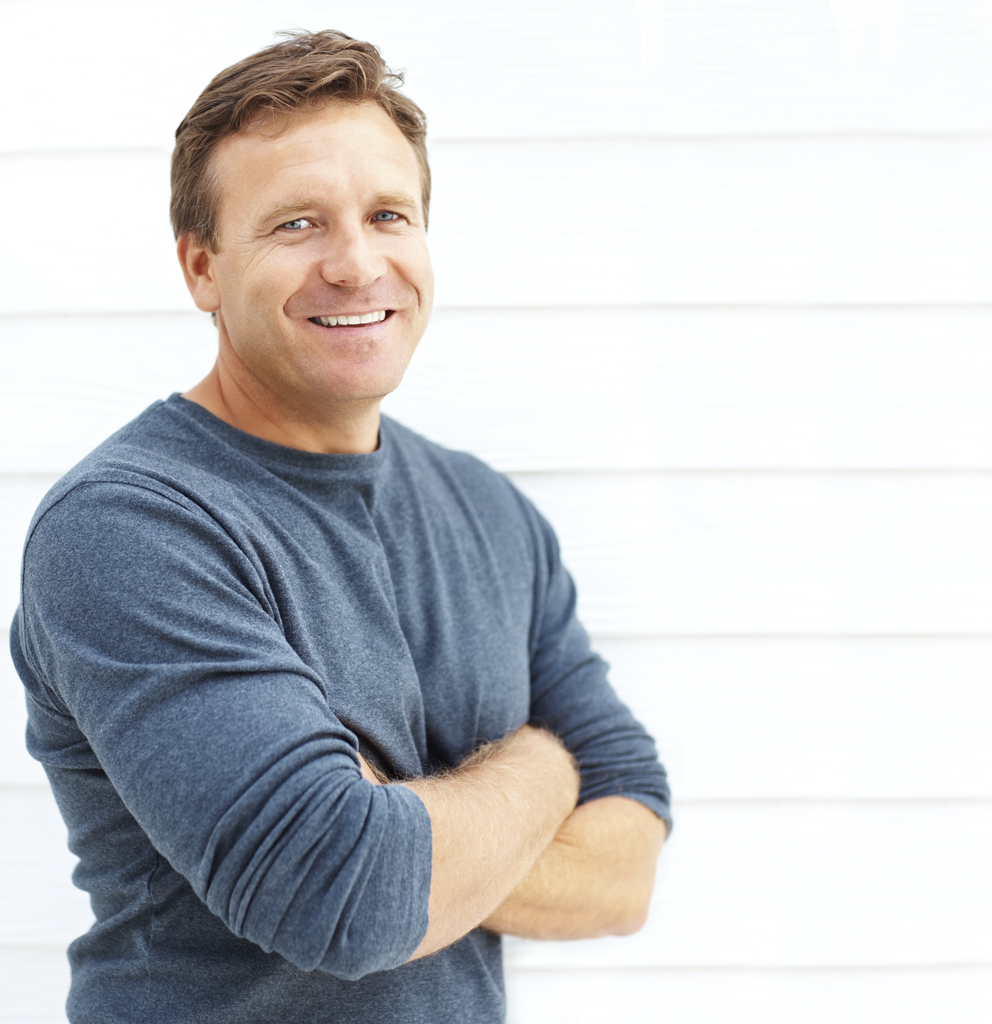 The dreaded "middle age spread" creeps up on all men of a certain age. Despite your best efforts to hit the gym regularly and choose salads over cheeseburgers, your abdomen and even your neck may take on a fuller, sagging, and much older appearance.
The good news is you don't have to succumb quietly to the effects of aging. More and more men are turning to plastic surgery to fight back against the middle age spread of the body.
At Allure Plastic Surgery, we offer our male patients a variety of solutions tailored to their specific needs to keep them looking as young as they feel. If you are starting to notice the middle age spread, you may benefit from:
Liposuction – With liposuction, we can sculpt the neck, jawline, chest, abdomen, and sides to trim away stubborn pockets of unwanted fat and leave you with a trimmer profile.
Breast reduction – Breast reduction isn't just for women. Male patients often have excess fat and drooping skin in the chest region that can be removed for a firmer, toner looking chest.
Facelift – Time and gravity draw your skin downward. A facelift can reduce the appearance of sagging skin in the lower face and jowls.
Are you ready to explore your plastic surgery options? Call Allure Plastic Surgery today at (212) 661-2563 to schedule your confidential consultation with one of our experienced and highly skilled New York plastic surgeons. We welcome patients throughout New York City, Manhattan, and Long Island.