How Big Is Too Big for Breast Augmentation?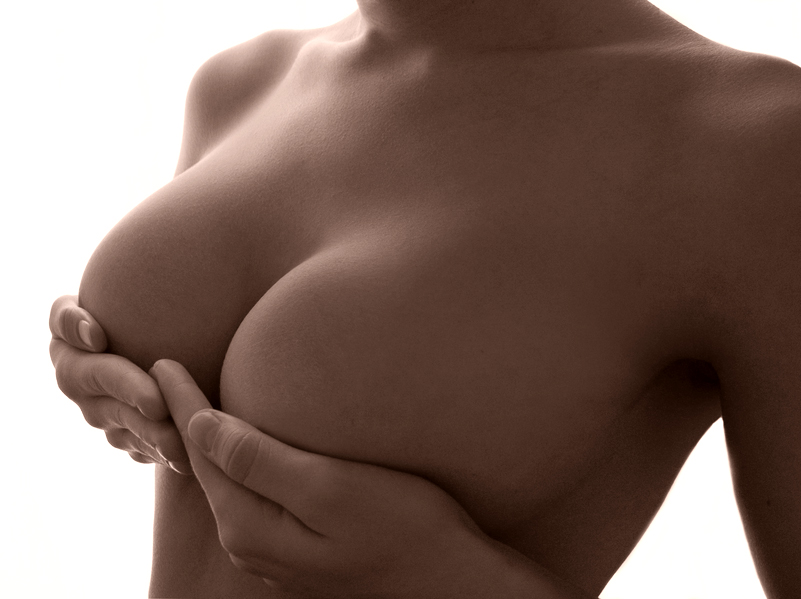 At Allure Plastic Surgery in New York, we work with each patient to achieve the results that best suit their body and cosmetic goals. There is no right size breast implant for everyone. There is only the right size for you right now. Our experienced breast surgeons can help you choose the breast implant size that works well with your body.
You may have read about women, like Lacey Wildd, who have undergone multiple breast augmentations for increasingly larger breasts. It may be difficult to imagine wanting size QQQ breasts, but it is true that some women feel the need to increase their breast size after wearing implants for a while.
In considering how big is too big for your breast implants, you should think about your own lifestyle and how larger breasts will fit your body and your daily routine. Breasts that are too large can limit physical activities and the clothing choices available to you. The excess weight of large breasts can also cause back or neck pain and lead to sagging over time.
Are you interested in discussing the right size breast implants to achieve your aesthetic goals? Call Allure Plastic Surgery today at (212) 661-2563 to schedule your consultation with an experienced New York plastic surgeon. We welcome patients throughout New York City, Manhattan, and Long Island.